CSIR-National Environmental Engineering Research Institute (CSIR-NEERI) observed the National Energy Conservation Day 2021 to raise awareness about the significance of energy and the need of conserving energy.
Milind Chittawar, CEO, SEE-Tech Solutions, Nagpur delivered an expert talk on 'Energy Conservation & Management-Everyone's Role' on this occasion. He gave an overview of the recent trends in energy efficient lighting, cooling sector, BLDC motors, Net Zero Buildings, solar water heating systems etc. He urged the participants to speed up their research work to benefit the society.
Chittawar briefed about various schemes introduced by Govt. of India for installing solar systems with monetary and environmental benefits. He shared some success stories and the steps taken by his organisation in the field of energy conservation.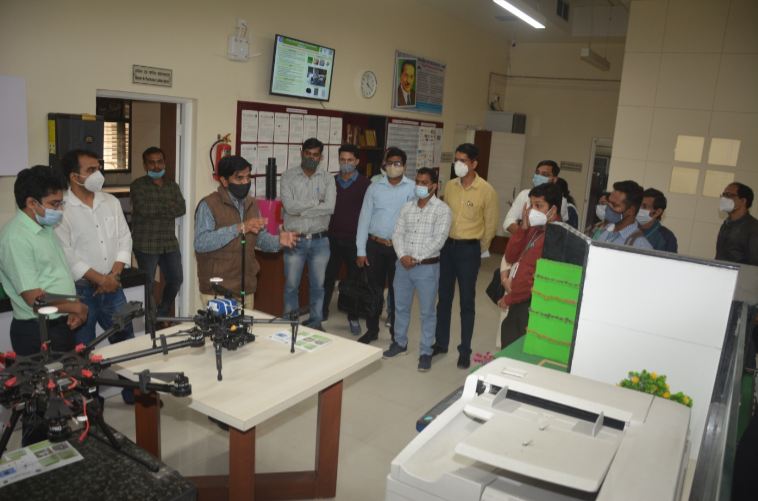 Dr. Atul Vaidya, Director, CSIR-NEERI, giving introductory remarks at the occasion, emphasized on the need to adopt energy efficient systems and processes. He urged everyone to contribute to meet the India's target of net zero carbon emissions by 2070. He said that by adopting an energy efficient lifestyle we can easily achieve sustainable development goals.
Er. Piyush Kokate, Senior Scientist, CSIR-NEERI introduced the expert and coordinated the event. Er. Roshan Wathore, Scientist, CSIR-NEERI proposed vote of thanks.
In another event, Dr. Nitin Labhsetwar, Chief Scientist and Head, Energy and Resource Management Division, CSIR-NEERI delivered a lecture on 'Climate Change and Renewable Energy Options including Carbon Capture and Utilization'.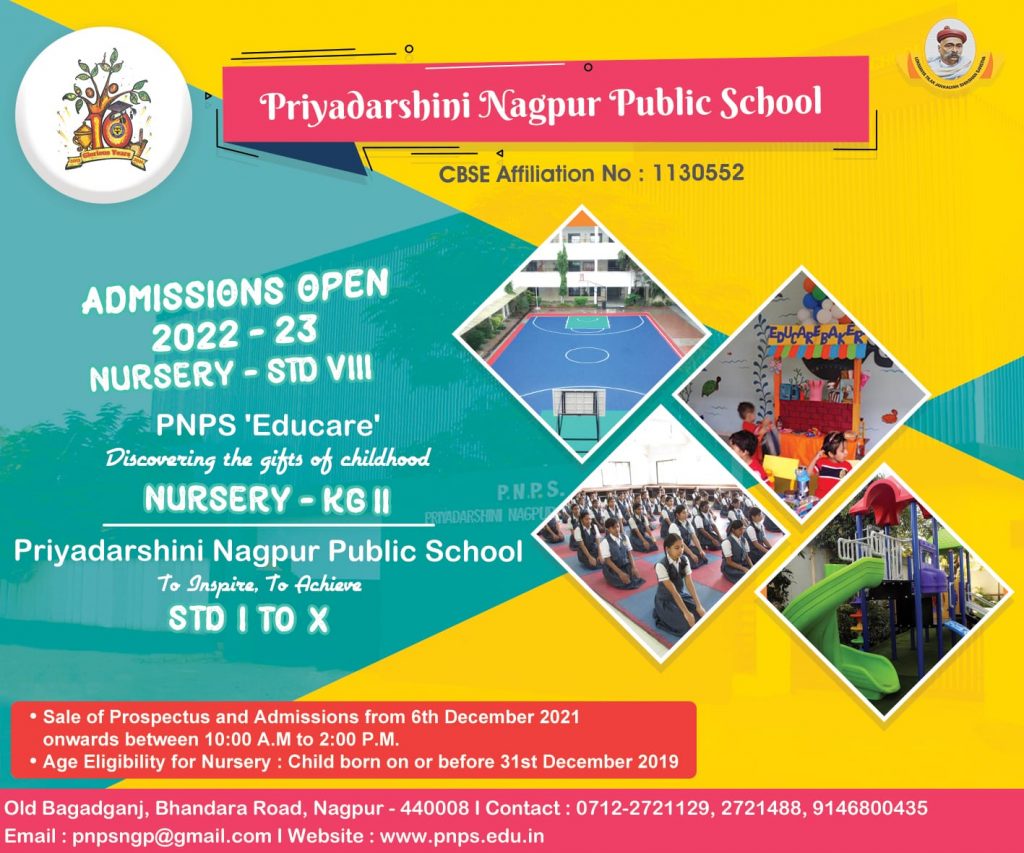 Faculty of Engineering Colleges from across the country attended the lecture in the NEERI Auditorium. Dr. Labhsetwar focused on climate change and efforts required to save energy resources. In order to ensure sustainable development, he stressed on the need to adopt Life Cycle Analysis (LCA) on a large scale to evaluate the environmental impact of a product through its life cycle encompassing extraction and processing of the raw materials, manufacturing, distribution, use, recycling, and final disposal. Explaining the impacts of COVID-19 pandemic on the environment, Dr. Labhsetwar informed that global carbon dioxide emissions fell by as much as 17 per cent during the lock down. He urged to refocus on climate action and understand the meaning of 'Carbon Footprint' and how we contribute to it.
Elaborating on the CSIR-NEERI's efforts, he informed that a Carbon Capture, Utilization and Sequestration (CCUS) facility will be set-up at the Institute. The installation of solar energy panels in the Institute's premises is also a step towards energy conservation, he added. The faculty of engineering colleges also visited various R& D facilities and Harit Sangrahalaya. They were eager to collaborate with CSIR-NEERI in the field of research, development, education, training and dissemination of knowledge.