A day after the primary school were allowed to reopen in Nagpur city, a 15-year-old student of Delhi Public School, Kamptee Road was tested positive for Covid-19 on Friday.
Now as a precautionary measure the school administration has decided to close the school for one week starting from December 17.
The school principal has informed all the parents that DPS Kamptee Road considers the health and well-being of our students and staff a priority. With that in mind, we are sending this letter for your awareness. We have been alerted that a student has been diagnosed with COVID-19.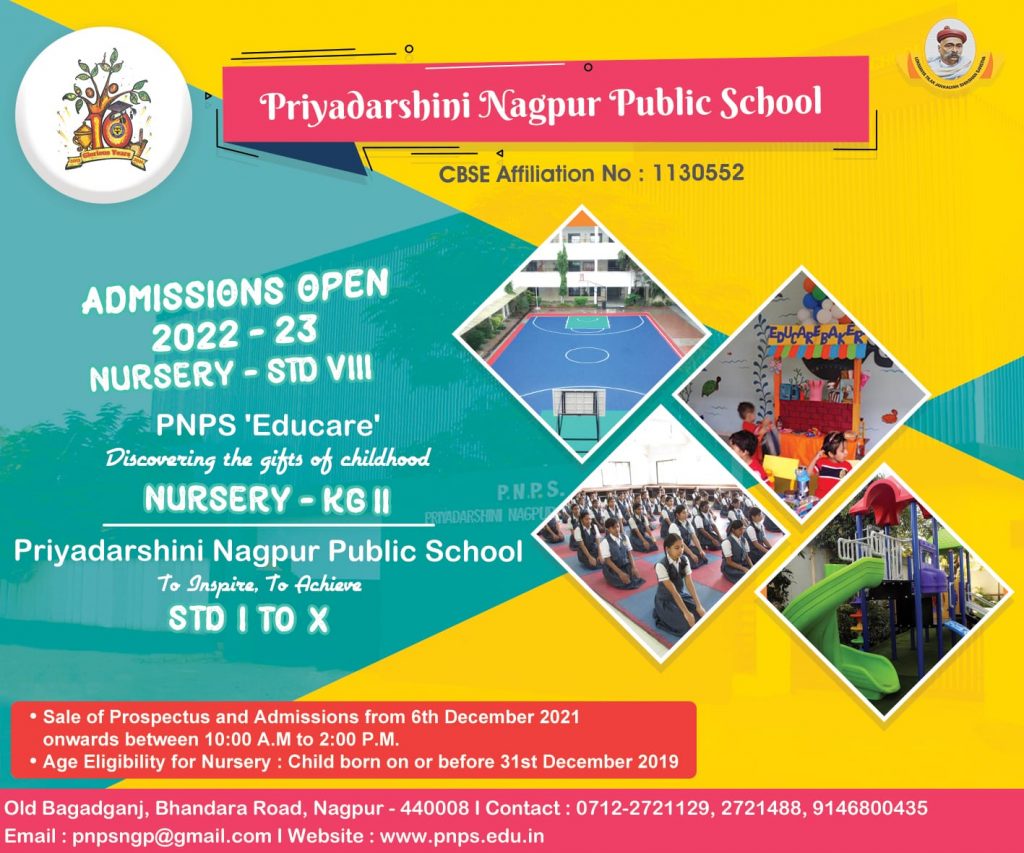 Following government regulation the school is being closed for one week starting from 17 December to 23 December We are following recommendations to ensure that the person diagnosed with COVID-19 follows instructions for isolation and quarantine. We will also continue to clean and disinfect all areas of the school. Classes will continue online as normal from tomorrow. Take care, the letter reads.