Nagpur district on Friday reported good number of recoveries 18 persons became free from the dreaded novel coronavirus. This huge jump in recovery cases brought down the active cases to 54 in Nagpur district.
Meanwhile, In last 24 hours, the district witnesses eight fres COVID-19 cases. Among the cases seven cases were reported in the city while one was from outside the district.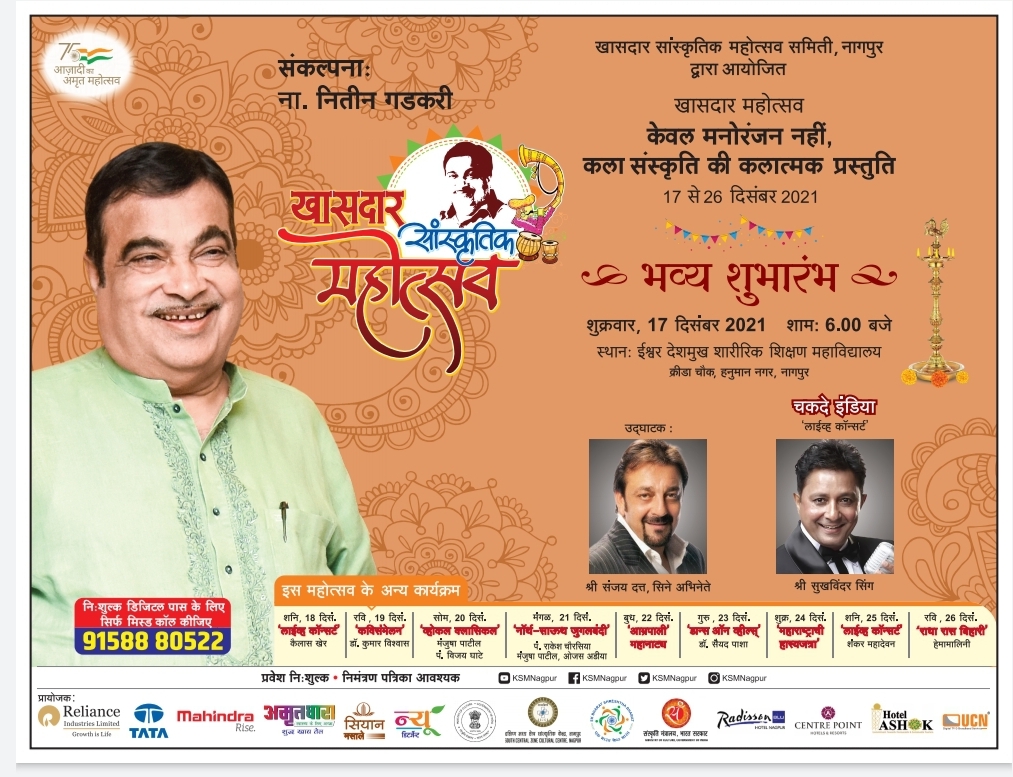 With today's addition of cases, the cumulative positives cases reached 493744. Of the cumulative cases 6915 are from Oustside the district.
With zero deaths in the day the Cumulative COVID-19 death count remained 10,122.
With the latest update, the sum of 483568 people have been successfully recovered from the virus borne disease.
The Covid recovery rate of Nagpur district stood at 97.94%.