An area of 100 metres around Gautam Higher Primary School at Sujata Nagar under Ashi Nagar Zone of Nagpur Municipal Corporation (NMC) will become silent zone.
Radhakrishnan B, Municipal Commissioner, has proposed to declare this area as silent zone as per directives by the rules regarding sound pollution control and Environment Department of State Government.
Abhijit Bawiskar, Asstt Commissioner, Ashi Nagar Zone, has called suggestions and objections from the nearby citizens within 30 days in this regard and asked them to submit the suggestions/objections personally or in writing to the office of Ashi Nagar Zone.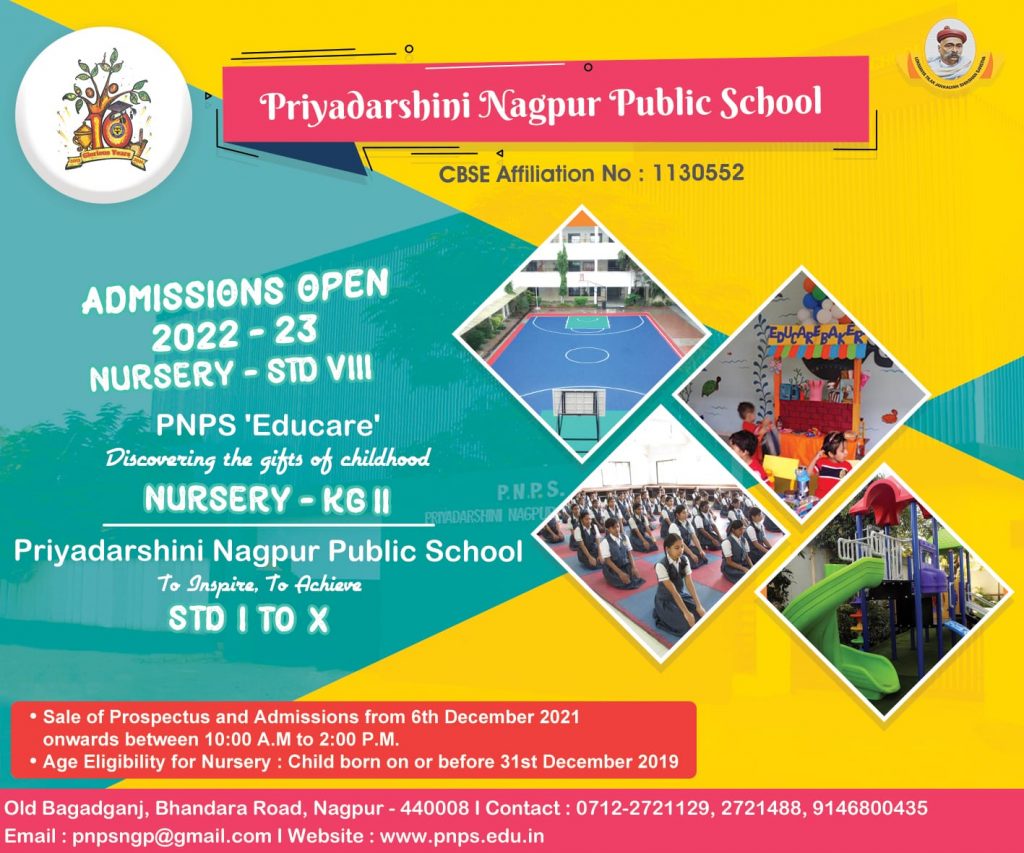 The noise pollution is increasing at an alarming rate in public places day by day due to various sources. The proportion is increasing due to industrial works, construction activities, generators, loud-speakers, public meetings/functions, musical instruments, blowing of horns by vehicles and other industrial materials creating noise. This makes adverse effect on the mental and physical health of public and hence it is necessary to check the noise pollution. It is also necessary to implement the order given by the High Court for declaring peace zones in the urban areas. Therefore Radhakrishnan has proposed for such a zone in the vicinity of Gautam School and issued order. A map of this zone has been displayed on notice board at Ashi Nagar Zone Office for public reference.
NMC says that the persons play songs, use loud-speaker, beat drums, use instrumental music or hold programmes on mimicry or song etc would be liable for fine and punishment under the power delegated to the Deputy Commissioner of Police.