Nagpur on Friday morning recorded a minimum temperature of 12.6 degree Celsius.
While, Washim was the coldest city in Vidarbha region with 11.5 degree Celsius followed by Gadchiroli 12.2 and Amravati 12.3 degree Celsius respectively.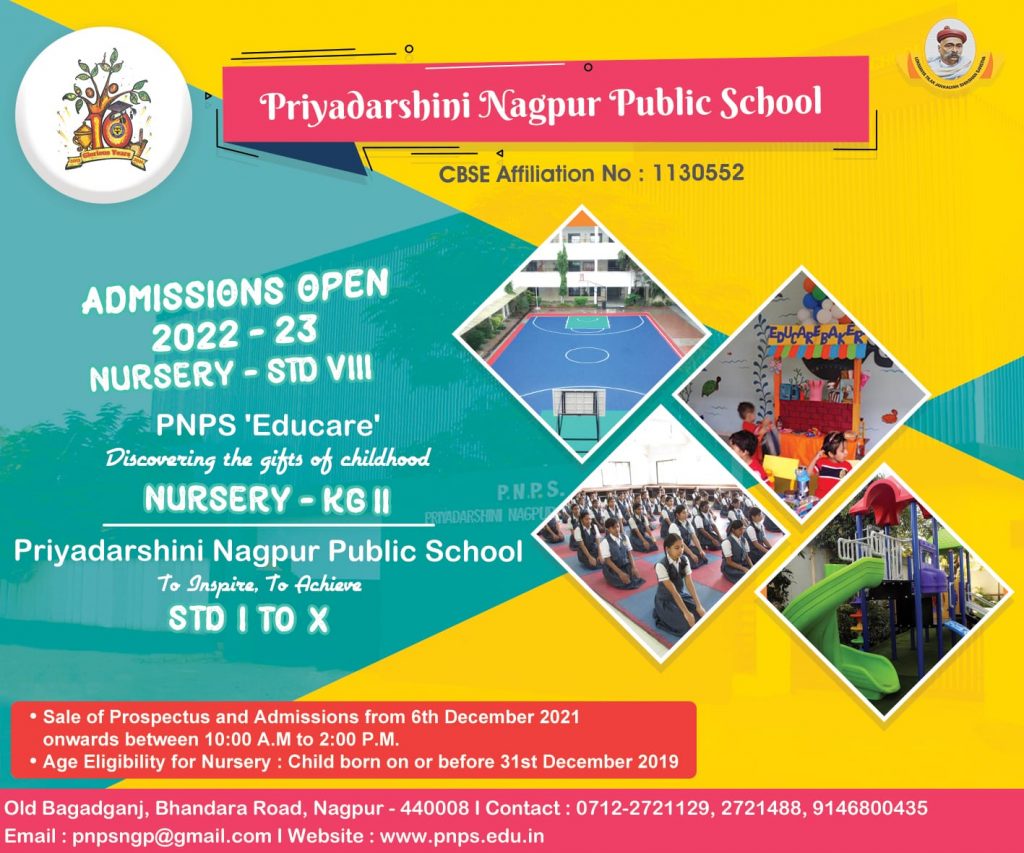 The temperature has begun to drop, Nagpur on Thursday morning recorded the coldest day of this season with 12.4 degree Celsius.
The weather will be gloomy for the next four days, according to the department, and the situation will remain constant. Meanwhile, Vidarbha is being affected by the northern climate.