The Air Fest, scheduled to be held at Headquarters Maintenance Command (HQMC), Vayusena Nagar, Nagpur, on December 23, has been postponed.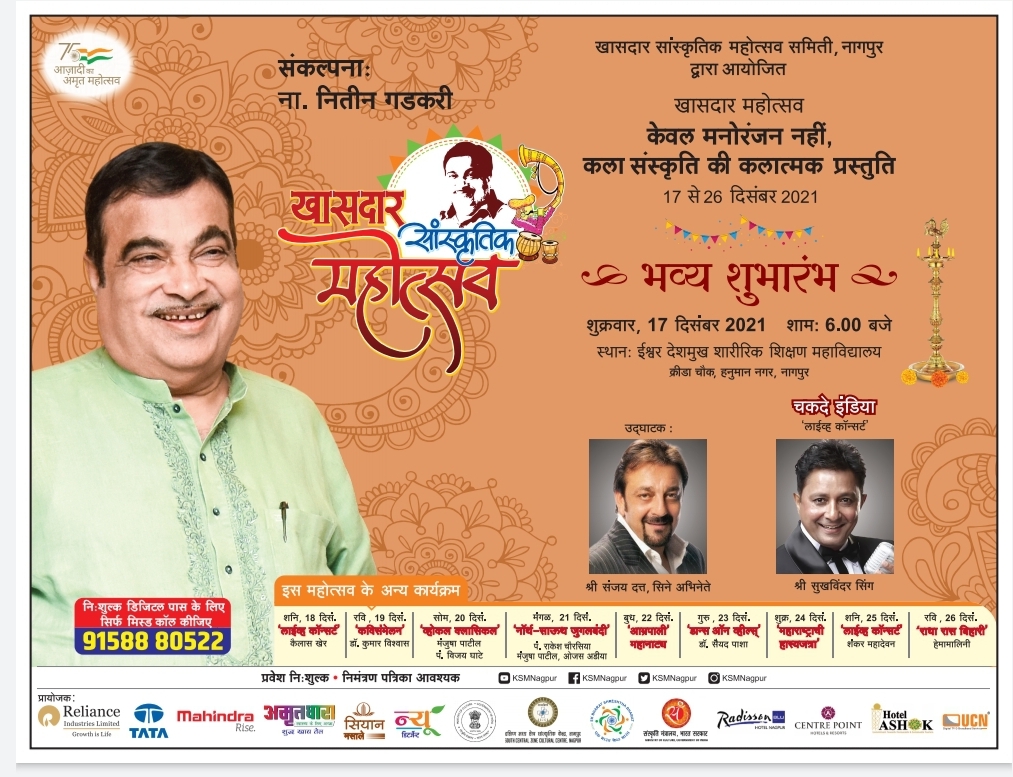 "The Air Fest has now been postponed due to unavoidable circumstances," said a press release issued by Amit Kumar Paul, Group Captain, Command Education Officer.
The Air Fest would be held as and when it is planned in future for the benefit of the civil populace, added the press release.