Sadar police arrested three suppliers in the NMC's Heath Department stationery scam on Friday evening.
The names of the arrested persons involved in the scam are: Padmakar (Kolaba) Sakole (55), Sushama Sakole (50), both residents of Priti Housing Society, Jaiprakash Nagar, and Atul Sakole, a resident of 108 Nandanvan.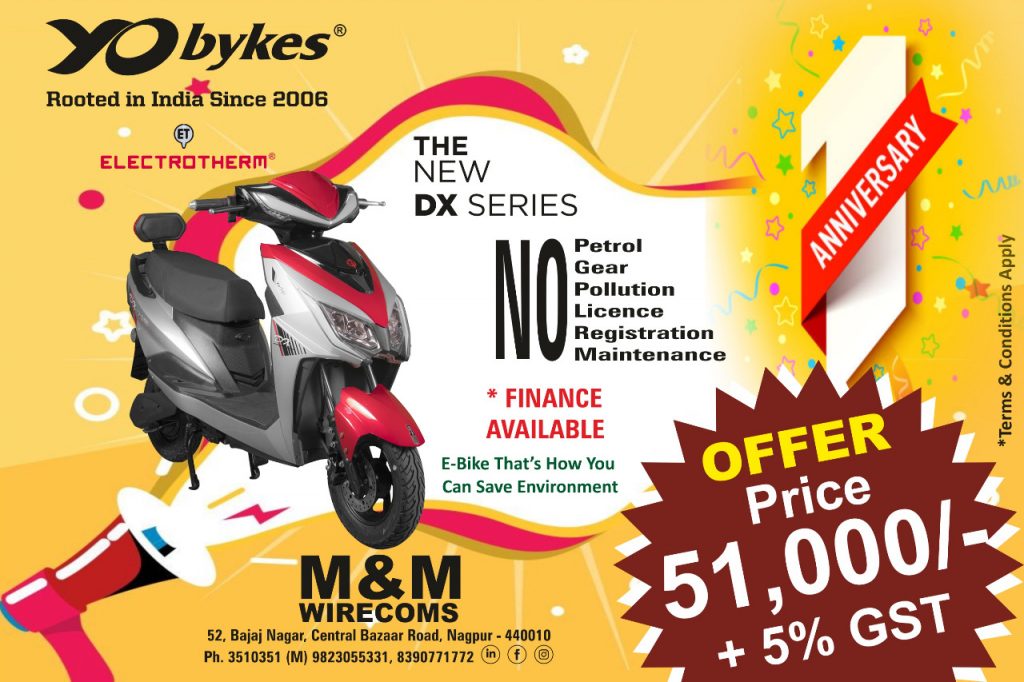 The police have not arrested the main accused Manohar Sakole, who is elderly person.
An FIR was registered in the Sadar Police Station while the police were conducting enquiry into the scam, reportedly running into crores of rupees.