The Nagpur Municipal Corporation (NMC) has prepared a plan for the development of parking zones on 72 major roads, in response to the city's traffic congestion.
This new facility can accommodate 86,713 two-wheelers and 16,721 cars.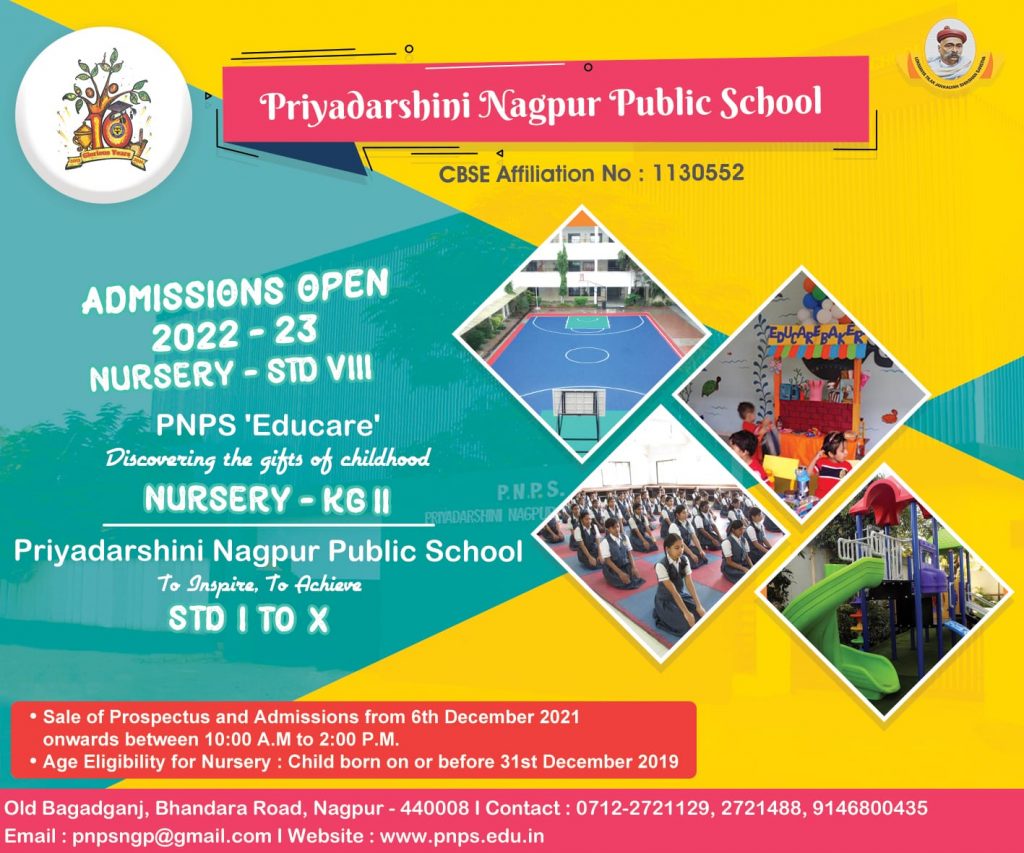 Municipal commissioner Radhakrishnan B presented the plan during the Lokmat Media Group's 'Infra Conclave' programme. 'The Nagpur Way of Infrastructure Development' was the theme. It is difficult to manually control the city's various signals. As a result, an automatic traffic control system is being installed on the 6.5-kilometer route from Orange City Square to the Japanese Garden. The emphasis in the future will be on intelligent and integrated traffic management.