The Nagpur Crime Branch on Saturday raided a Pardi based goddown and found poor quality of betel nuts worth Rs 4.60 crore stored illegally.
Acting on the tipoff, the officials of Crime Branch led by Deputy Commissioner of Police (DCP) Detection, Chinmay Pandit raided the Flat No. 42, 43 near Hari Om Bar, Kapsi Kurd, under Pardi Police Station and found 1500 sacks of betel nuts, each weighing 70 kg i.e. around 105 tonne stored illegally inside the goddown.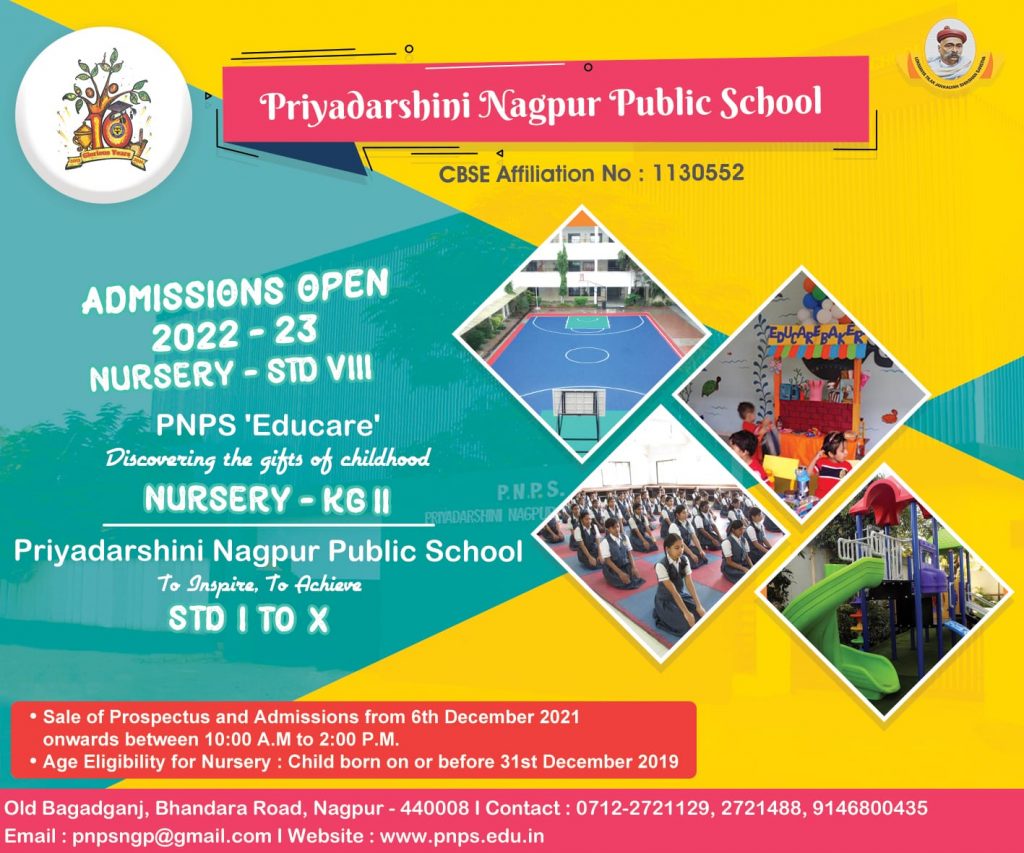 Following which cops questioned Owner Anup Maheshchand Nagriya, Manager Amit Gyanchand Tharvani, workers Suresh Ramprasand Sonkusre, however, no one provided any concrete reason behind the storage of such a huge quantity of betel nut. As a result, the Crime Branch official wrote a letter to the Food and Drug Department (FDA). Further investigation is underway.