Power generation plants should stop dumping the fly ash. Rather the ash should be utilised in the pre-cast industry wherein it can be used substantially to make the potential use of fly ash, said Nitin Gadkari, Union Minister for Surface Transport, on Saturday.
He was addressing the valedictory function of the three-day national conference on fly ash utilisation 'Green Ashcon and Green Buildcon and Expo 2021' . The conference was organised jointly by Green Ash Foundation and Institution of Engineers, Nagpur chapter, in the institution hall here.
Gadkari further said that engineering institutions should come forward and promote pre-cast panels for roads and other constructions as it reduces cost of construction and pollution too. He also informed about the technology that is used in Malaysia that uses steel fibre to make long precast beams of flyovers. This increases the distance between two pillar and reduces construction cost. Extensive use of fly ash is possible in such projects making it economically viable and environmentally sustainable. He stressed to promote the benefits rather profits associated with use of fly ash to that its use gains momentum and support employment generation.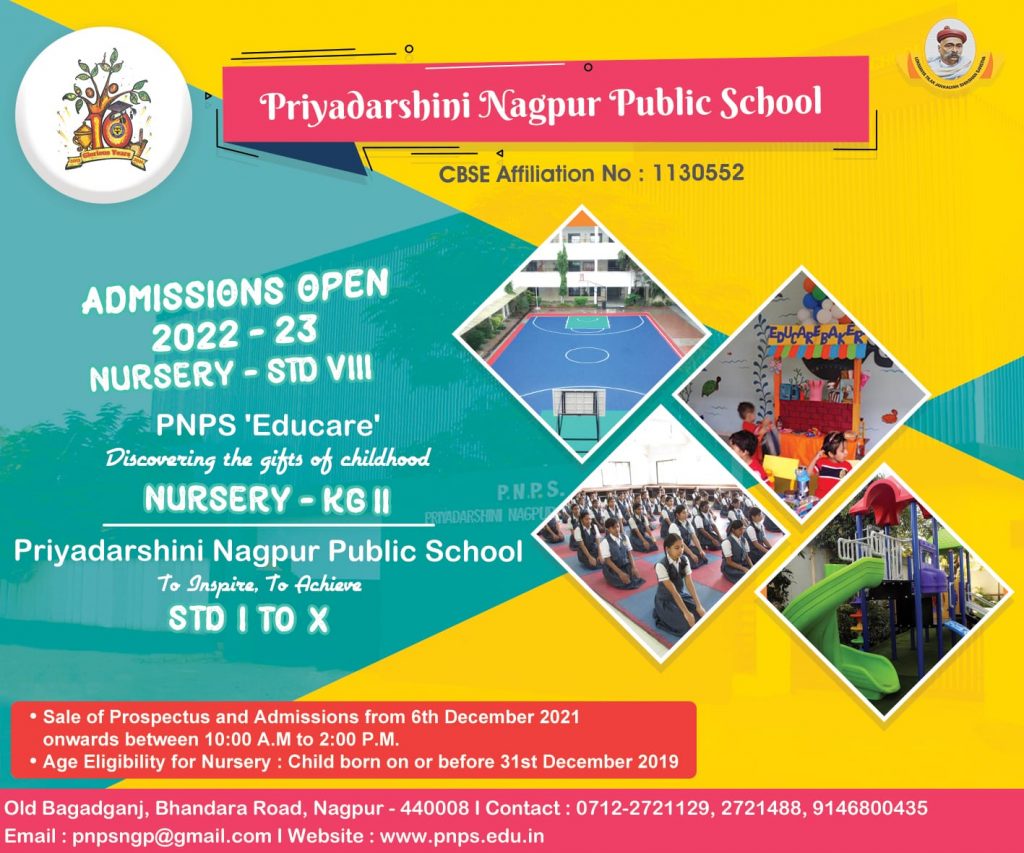 The Union Minister assured full support to the viable initiatives that are being taken up in this sector and expected more work and research to make fly ash utilisation profitable for users. Gadkari congratulated Sudhir Paliwal, Convener of Green Ashcon and Green Buildcon 2021 on his consistent efforts to bring awareness about utilisation of fly ash.
On the occasion, Dr Vikas Mahatme, MP, guided about how impetus can be given to channelized utilisation of fly ash and assured to promote and support fly ash initiatives.
Paliwal said, instead of exporting fly ash, transportation of which increases carbon footprints, it should be treated, activated and utilised locally. He demanded fly ash transport subsidy revision so as to make applicable only to fly ash use which reduces carbon emission and global warming.
Bipin Bhansali, IAS, CMD, MAHAPREIT, spoke about various initiatives that would be taken up for setting up fly ash cluster and promoting green concrete as well as employment opportunities available in this sector.
V M Motghare, Director, MPCB, and Dr Nitin Wagh, Executive Director, Mahagenco, also expressed their views. Paliwal gave presentation on similar events held earlier. Milind Pathak, Chairman, The Institution of Engineers (I), proposed a vote of thanks.