CAIT Demands immediate action against Amazon

"The recent order of the Competition Commission of India (CCI) imposing a whopping Rs.202 crore penalty is construed as a hard hitting incisive order which has concluded that Amazon is continuously indulging in deliberate attempt to dodge the laws & policies of the Government in pursuance of its hidden agenda to control & dominate not only the e-commerce trade but also offline retail trade coupled with wiping out possible competition by overtaking formidable prospective competitors " said the Confederation of All India Traders (CAIT) which is taking Amazon head on since last more than three years."
We do have differences with Indian Corporates but we will not allow any foreign entity to wipe out the indigenous competition. Once foreign entities comply with the laws & policies both in letter & spirit, the CAIT will take on Indian Companies as well"-said CAIT National President Mr. B.C.Bhartia & Secretary General Mr. Praveen Khandelwal today in a joint statement. This order sends a strong message to one & all that Indian regulators can no more be taken for granted by the imperious foreign multinationals. Demand of action as per law could be a major issue among the trading community in forthcoming five Assembly polls including UP & Punjab, indicated CAIT.

Bhartia and Mr. Khandelwal said that the media has always played a constructive role by holding national debate on issues of national importance. Since the instant issue has larger ramifications on Country's wide retail and e-commerce trade and takeover of an Indian company by a foreign company in order to wipe out the competition, it is expected that once again the media will conduct a national debate on this crucial issue of national importance.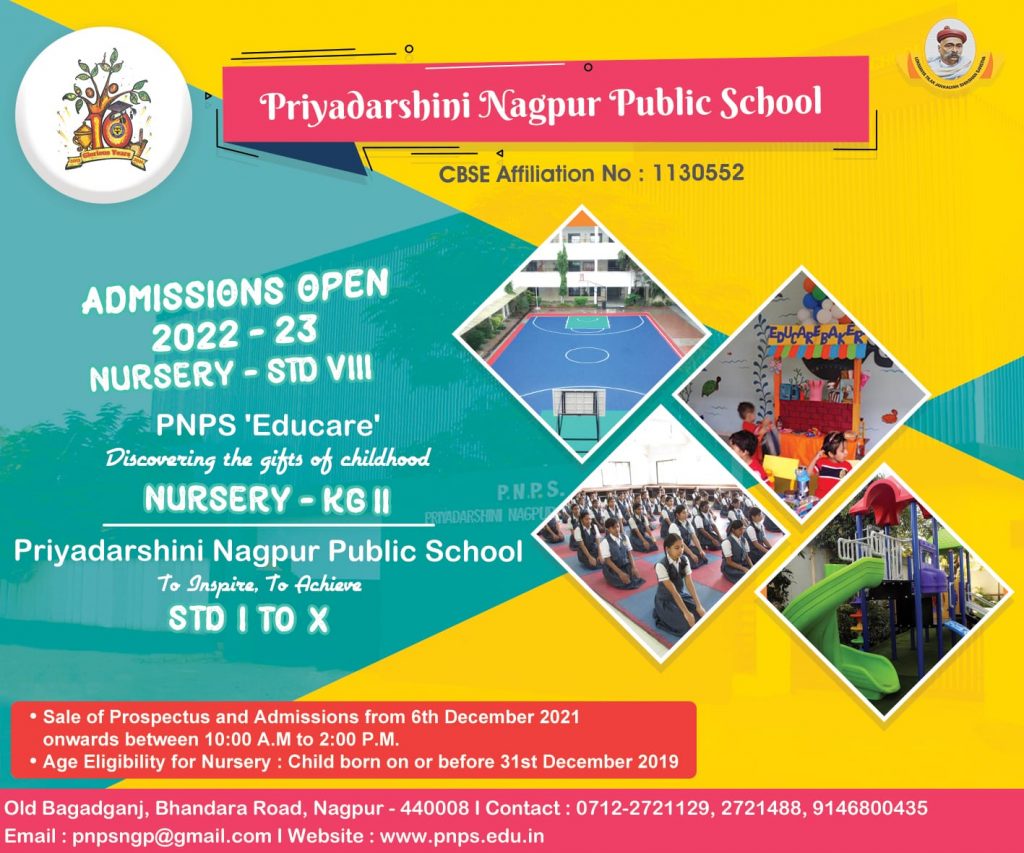 Bhartia & Mr. Khandelwal said that Amazon in its reply to CCI in the instant case has called CAIT as a "stranger" which is highly derogatory. Taking strong exception to this uncalled for remarks, the trade leaders said that mal-practices and violation of laws & policies by Amazon has caused collateral damage to traders of the Country in as much as more than 2 lakh shops majorly of mobile trade have been closed due to vicious tripartite nexus comprising of Amazon, Brand owing companies and various Banks including Government Banks. Therefore, in order to protect further devastation of small businesses, the CAIT has an unequivocal right to intervene.
This stand of the CAIT has been vindicated by both Supreme Court and the CCI which has rightly made CAIT as a party in this case and on whose petition in Delhi High Court ordered time bound disposal which was later challenged in Supreme Court where the apex Court refused to intervene in the case.
Mr. Bhartia & Mr. Khandelwal said that the CCI order has amply established nefarious designs of Amazon since it has submitted false particulars, made false statements, knowing them to be false, in its notification seeking approval, deliberately made misrepresentations, willfully suppressed, coconcealed and omitted material particulars and facts, knowing them to be material, deliberately suppressed relevant and material documents.
Both the trade leaders further said that Amazon has, by deliberate design, consciously and willfully suppressed and omitted to state the actual scope and purpose of the combination and continued the suppression and omission when specific queries were raised, has misrepresented and misled the CCI that the actual purpose and scope of the Combination is an opportunity arising out of the business potential of FCPL in the gift and loyalty card business as against the actual intended purpose of acquiring strategic rights and to ensure that the business of FRL becomes a strategic asset for Amazon to expand and enhance its ultra-fast delivery services and thereby it can kill the businesses of small businesses in India.
Bhartia & Mr. Khandelwal said that CCI's order further finds that Amazon is culprit of the omissions, false statements and misrepresentations, indulging in fraudulent exercise, suppressions of material facts etc. and also records that the unassailable evidence, in the form of Amazon's own internal emails, has not been contradicted by Amazon which led to CCI approval fraudulently obtained by Amazon for a wrong combination and non-existent combination. 
In the wake of deliberate and willful acts of Amazon constitute an act of cheating, criminal breach of trust, dishonest inducement, dishonest concealment and deception and therefore the CAIT has strongly demanded the Union Government to take immediate action by making an order for suspension of business operations of Amazon e-commerce portal. Since this act also violates FEMA and FDI policy, the Enforcement Directorate has nothing more to do – the evidence is right before it in the form of CCI order and therefore the ED should take immediate action against Amazon. The order of the regulator CCI is more than enough for the Government to Act.
If still no action is taken, it will be presumed that some sort of influence is haunting the Government and foreign funded companies are allowed to do whatever they like even at the cost of distortions and devastations of Country's own trade and the traders.
 Taking this demand in a more strong manner, the CAIT has sought immediate audience with Union Home Minister Shri Amit Shah, Defence Minister Shri Rajnath Singh, Commerce Minister Shri Piyush Goyal, Union Finance Minister Smt Nirmala Sitharaman and BJP President Shri J. P. Nadda.