Leading stock exchanges BSE and NSE have put out comprehensive guidelines for handling technical glitches at members' end in order to prevent disruptions. Under the new framework, members will have to pay Rs
20,000 per day in case of failure to report the incident to the exchanges within the required timeline, BSE and NSE said in separate circulars.
The guidelines outline technology infrastructure and system requirements that a member should put in place to prevent any incident of business disruption resulting from technical glitches. Also, the guidelines prescribe a Standard Operating Procedures (SOP) for reporting of technical glitches by members, handling business disruption, management of such business disruption, including declaration of disaster and framing of provisions for disciplinary action in case of non-compliance in reporting or inadequate management of business disruption. Technical glitches include malfunction in hardware, software or any services provided by members.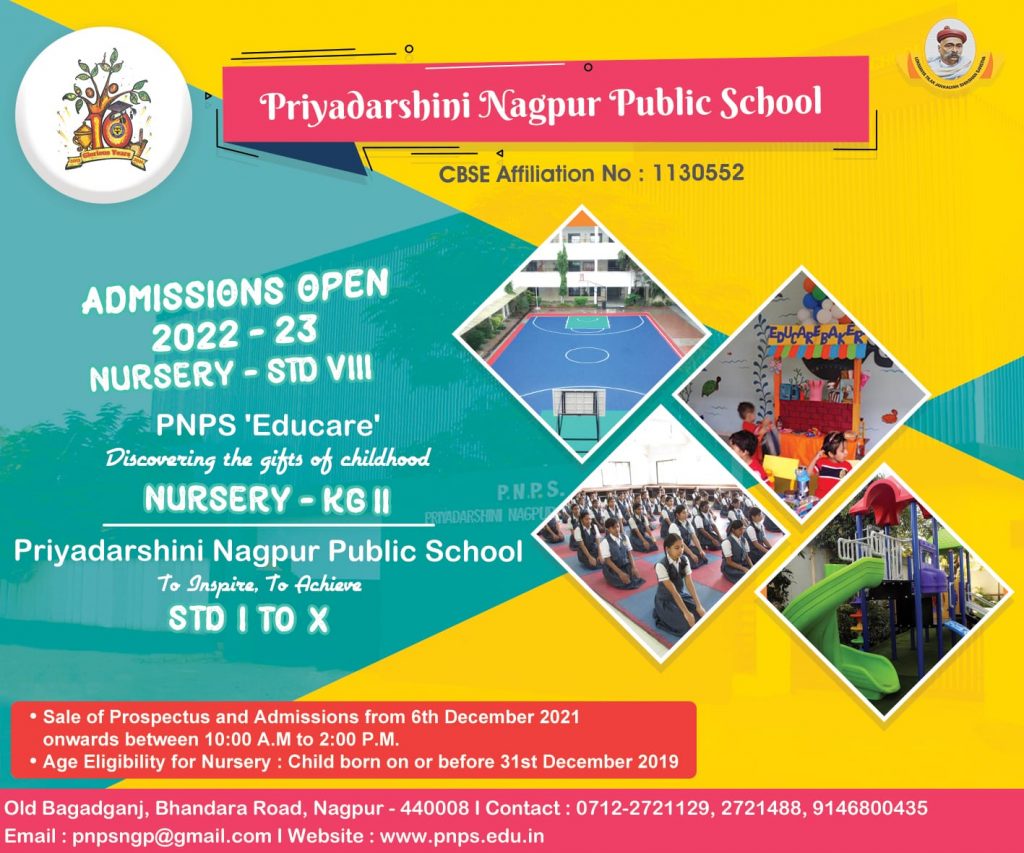 The exchanges said members with a client base of more than 50,000 unique registered clients across all bourses will be required to mandatorily establish a business continuity plan or disaster recovery set up to ensure that there is a well-defined continuity plan in case of such business disruptions. The move will ensure that there is continuity of business and stability in operations of members in case of any technical glitches so that interest of investors and market at large is not adversely impacted, the circulars issued onWednesday noted. With regards to reporting requirements, exchanges have asked members to intimate them about the incident within two hours from the start of the glitch.