Adv Atul Pande and Adv Amol Jaltare were elected as the president and secretary of the High Court Bar Association respectively on Saturday. The elections for executive committee were held on Saturday.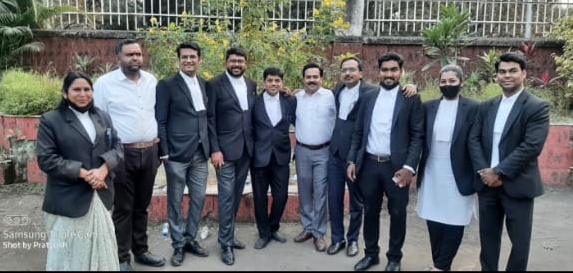 Thirty seven candidates were in fray for the election held for sixteen posts. Contest between four candidates was held for the post of president.
Adv Atul Pande recorded a thumping win with 554 votes. Adv Sameer Sohani got 476 votes while Adv Shridhar Purohit and Adv VG Bhambhurkar got 442 and 29 votes.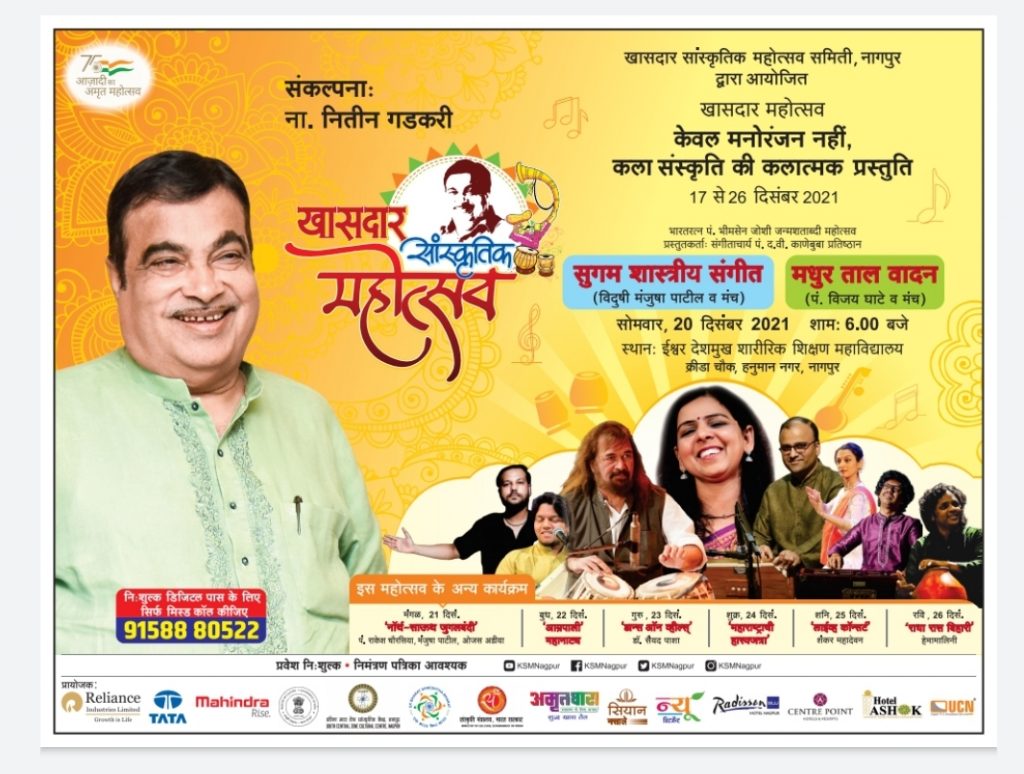 There was keen contest between Adv Amol Jaltare and Adv Rigveda Dhore for the sec retary's post. Adv Jaltare won the election with 782 votes while Adv Dhore got 704 votes. The other elect ed office-bearers are Adv PS Tidke and Adv SN Bhattad vice-presidents, Adv M D Lakhe treasur er, Adv P S Chavan – joint secretary and library incharge Adv V S Oberoi.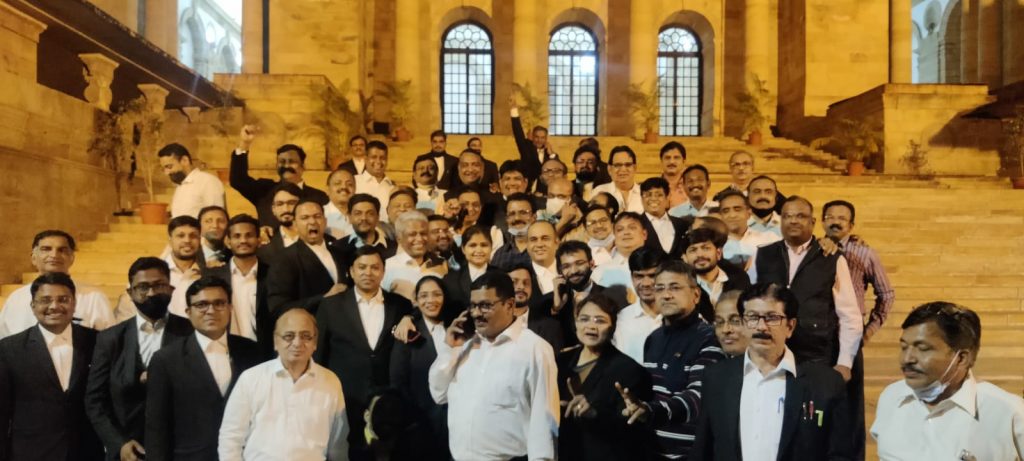 The counting of votes for the nine executive members began late into the night.
As soon as the results were announced, the advocates of the win ning candidates held a rally on the High Court premises.