The Enforcement Directorate (ED) has summoned Bollywood actress Aishwarya Rai Bachchan in the Panama Papers leak case in the FEMA case to the ED's Delhi office on Monday (December 20) for questioning. She did, however, express her inability to appear before the ED today. The actress will be summoned again soon by the investigation agency.
The actress was previously summoned by the ED on November 9, 2021 under Section 37 FEMA, but she did not participate in the investigation. The order was delivered to her Mumbai address. The actress was asked to respond within 15 days.
The ED has filed a money laundering case against the actress under the Prevention of Money Laundering Act, 2002 (PMLA). In fact, Aishwarya was reportedly summoned twice but failed to appear before the ED each time.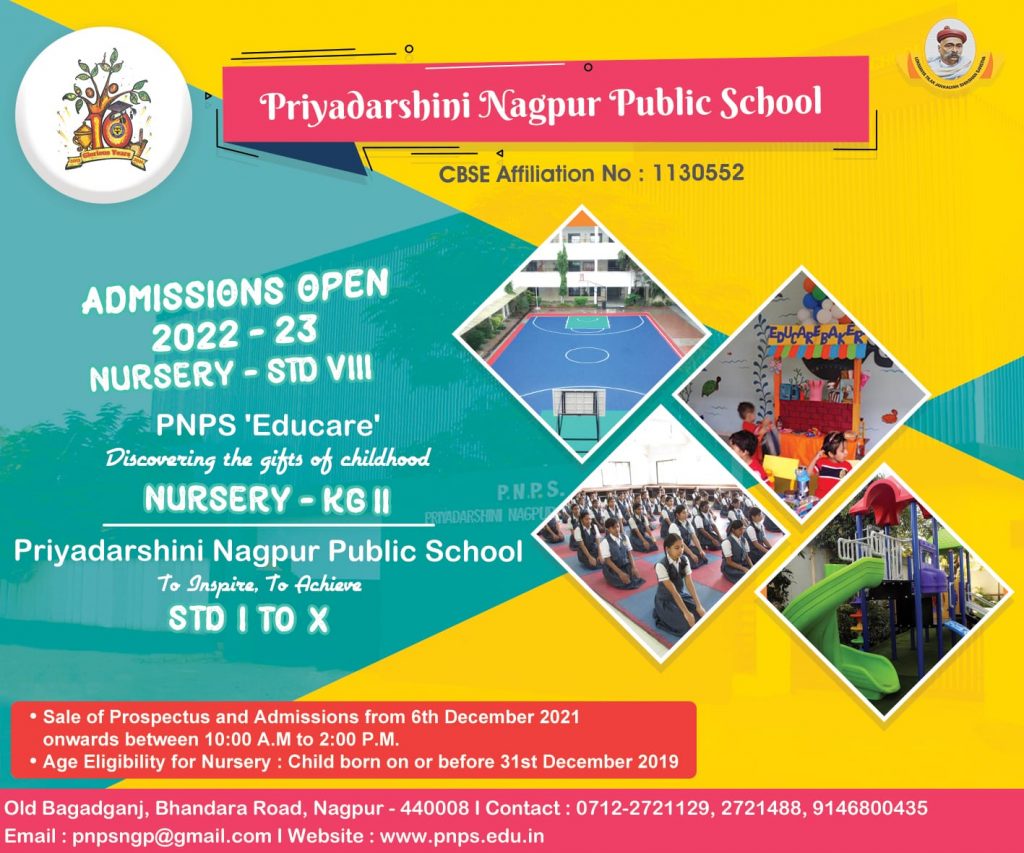 The Panama Papers were made public in 2016 after a leaker named John Doe leaked them. He gave the documents to Bastian Obermayer, a German journalist. The Panama Papers include financial information for nearly 214,488 offshore entities and account for nearly 11.5 million leaked documents.
The leak named number of well-known people from around the world. These individuals included current or former world leaders, public officials, politicians, celebrities, and business executives. These documents were created by the Panamanian offshore law firm and corporate service provider Mossack Fonseca. Mossack Fonseca announced in March 2018 that it would cease operations at the end of the month due to "irreversible damage" to their image as a result of the Panama Papers.
"We scheduled a meeting with her for December 20. We have yet to receive a response from her. The summons was delivered to her Mumbai home "according to an ED official
If she does not cooperate with the investigation, the ED will consider further legal action. They may take professional advice from experts to determine their next action, according to the official.