National Biodiversity Authority has extended the last date for submitting applications for Biodiversity Awards 2023 till January 15, 2022.
The awards have been divided into four categories : 1) Conservation and Sustainable use of Biological Resources,2) Best Biodiversity Management Committees, 3) Incentivising Access and Benefit Sharing and category 4) Best People's Biodiversity Register.
The India Biodiversity Awards is a joint initiative by the Ministry of Environment, Forests and Climate Change, National Biodiversity Authority and the United Nations Development Programme. It is an innovative mechanism to identify and recognize the efforts of individuals, communities and institutions working towards biodiversity conservation, sustainable use of biological resources, access and benefit sharing and biodiversity governance.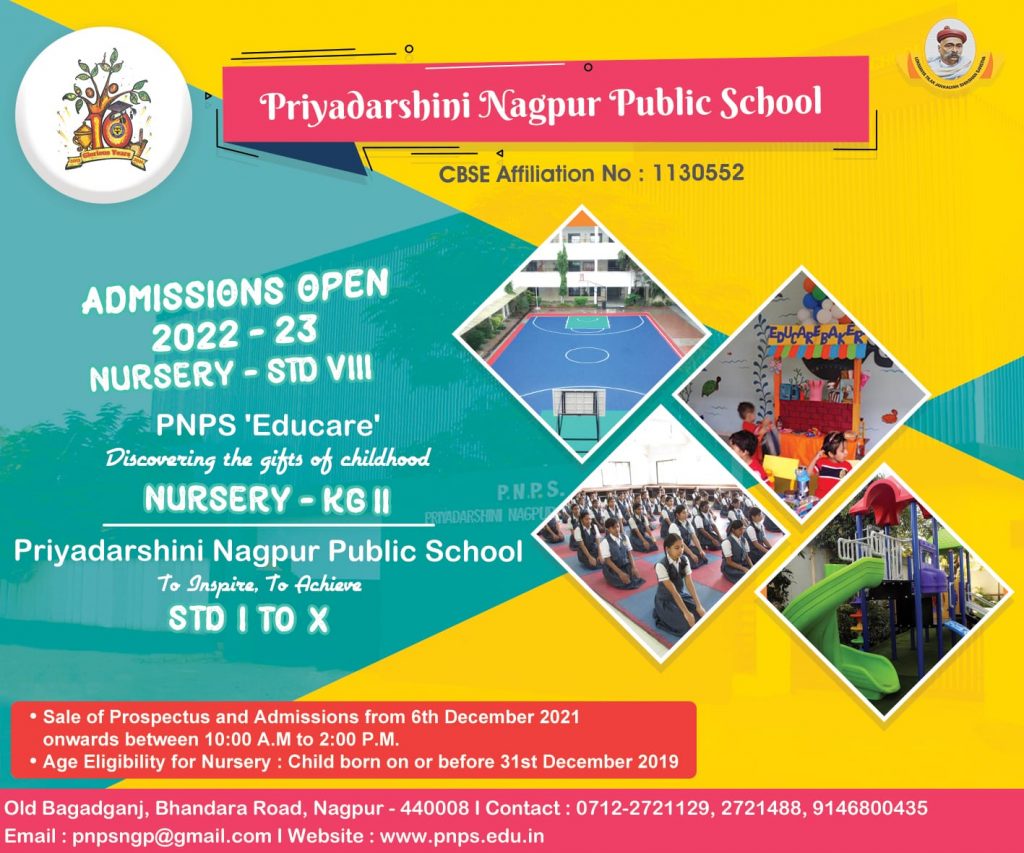 The winners of India Biodiversity Awards 2023 will be given a Memento, a Certificate and a cash prize of Rs. 5 lakhs under each category. Two certificates of appreciation will be given in each category with a cash prize of Rs. 1 lakh each.
Applications for India Blodiversity Awards 2023 can be filled and sent to: bdawards2023@nbaindia. in or alternatively applications in hard copy can be sent by post to Secretary. National Biodiversity Authority, TICEL Bio Park, Taramani, Chennai – 600113. Applications received through any other means will not be considered. Applicants can also submit images and videos regarding their works.
Praveen Srivastava, Member-Secretary, Maharashtra State Biodiversity Board, appealed to interested persons or institutions to contact the board office in Civil Lines here for obtaining further details.