It poses problems if the passengers' condition deteriorates while the train is running. In this circumstance, it is required to notify the TTE on board the train. Passengers can also call the 138 and 139 helplines directly.
The TTE calls the control room after obtaining the information and informs them of the concerned passenger.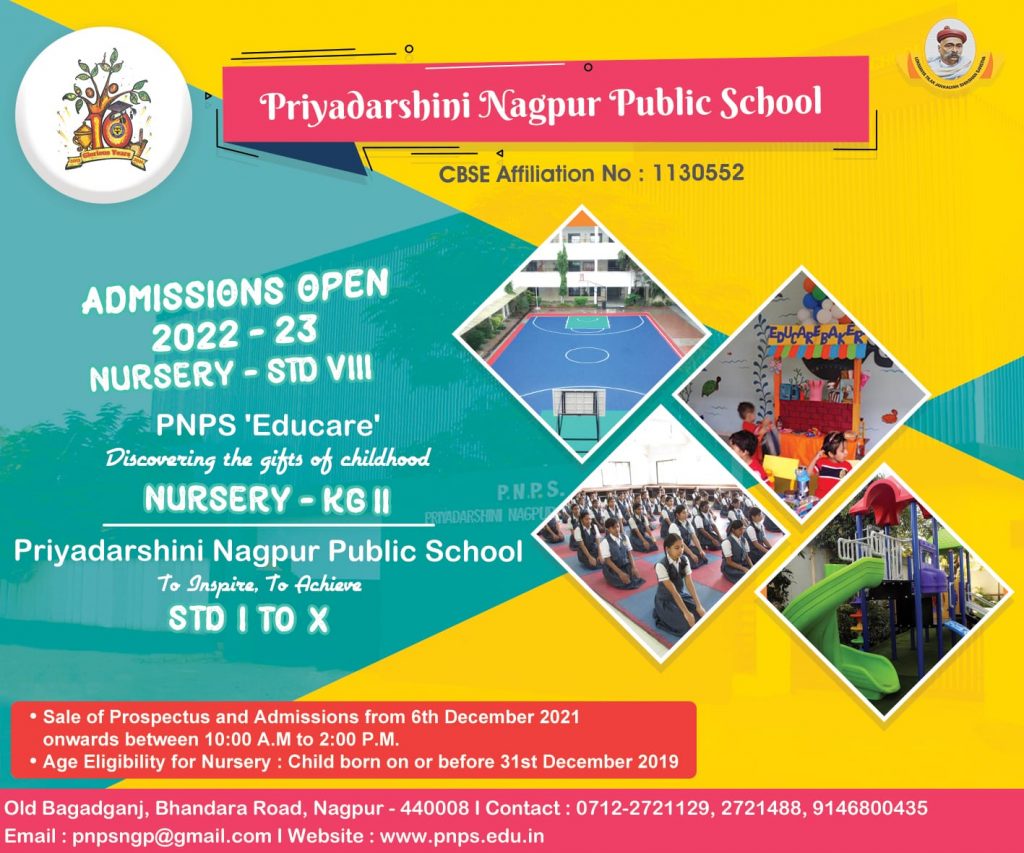 The railway doctors and deputy station managers are then notified by the control room. Before the train arrives at the station, railway doctors are there on the platform. They will look after the passenger till the train arrives.
If the passenger's condition deteriorates, the railway station offers the option of sending the passenger to the hospital via ambulance.