VIA Economy & Finance Forum organised a session on Earning Value in Business through Process Improvements With specific focus on SME today at  VIA Auditorium, Nagpur.
Key speaker for the session was CA Nitin Alshi, who has contributed in improving the strategic and operational business processes and has steered internal control structure upgradation in many corporates.
Alshi emphasized that business is built on strategic and operational processes. Strategic processes give direction and operational processes gives profits. Time and costs are essential in operations. All the processes must be aligned to business objectives to reap sustainable benefits to the business.
While discussing different methodology to improve processes, he further explained why every business must carry out risk management activity to avoid surprises in business. Application of Forensic accounting tools improves internal controls in business. The business must eliminate the non value added activities to maintain the agility in operations. Detailed Cost and benefit analysis must be done in business to achieve process and entity level objectives.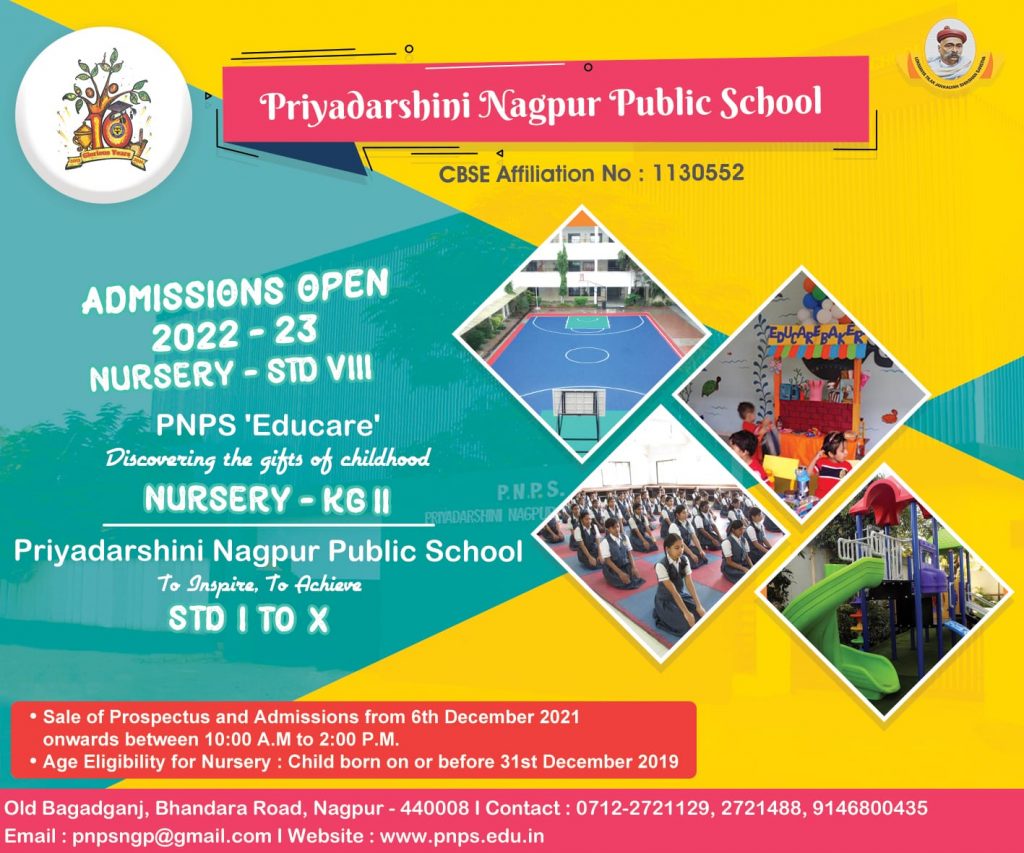 The business can reach to certain level without having good processes. But to scale up, it must have documented procedures. Core of every big business is their processes, he added. Entire presentation was based on live examples. He shared his own experiences viz. transportation, accounts receivable, accounts payable, inventory, and cheque issue systems. He appealed for integration of MIS with accounting system for better internal control and monitoring. He discussed about fraud vulnerabilities and psychology of fraudsters. He suggested, Organization should look at converting cost centers into value centers. With 25 years of practical experiences, he shared multiple instances where the process reform has transformed an organization and added value to their business. There are various intangible cost which need to be considered while designing and re-engineering the business processes, he shared with examples. He also presented the areas which every management must consider on regular basis during the course of business.
Earlier, CA Naresh Jakhotia, Treasurer – VIA made an opening remark and also introduced the guest speaker. Shri O.S. Bagadia ji welcome CA Nitin Alshi with floral bouquet and gave welcome address. He requested the industries to take the advantage of the programme and highlighted how the process re-engineering has helped organization grow and outperform others. CA Sachin Jajodia gave the concluding remarks and proposed the formal vote of thanks. The programme was well attended by lot many members and industrialist which includes Mukund Mohota, Jayant Pimpalgaokar, CA Nidhi Alshi, and various others.