The strike of Maharashtra State Road Transport Corporation junior pay scale employees, has been withdrawn on Monday evening. The employees union President Ajay Gujar has announced that the decision of the Committee formed to resolve the issue, will be accepted by the employees.
Gujar also announced that the fight in the court will continue with the demand of merger of the Corporation with the State Government.
The employees have been granted permission to join the duties at their respective depots by December 22.Gujar announced withdrawal of the strike in presence of Transport Minister Anil Parab.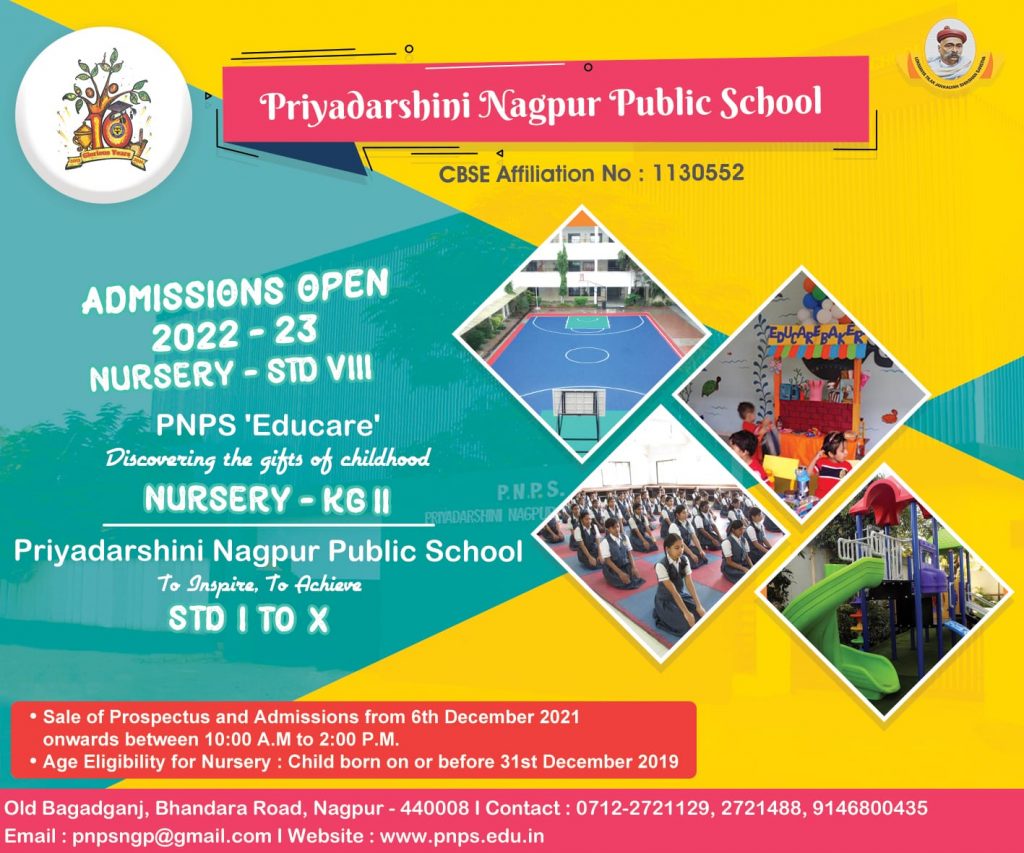 Meanwhile the employees, who are on the strike at Azad Maidan, Mumbai, have declined to withdraw the strike. They are on indefinite strike for about two months. Defying the leadership of the Union Gujar, the employees have stated that unless their demand of merger is accepted, they will not withdraw the strike.
Gujar has also appealed to the workers to join the duties. Parab has assured that action against them, including suspension will be withdrawn.
The employees at junior level pay scale, stated that they had not started the strike under any union's banner.