Nagpur Guardian Minister Dr Nitin Raut convened a meeting of representatives of Government Medical College and Indira Gandhi Government Hospital, in view of growing threat of Omicron virus.
Dr Raut suggested that a separate section with Oxygen facility, to meet the possible challenge of Omicron iinfection.
Senior officers, Deans of the Hospitals, Task Force representatives, Divisional Commissioner Prajakta Lavangare-Cerma, , Police Commissioner Amitesh Kumar, Municipal Commissioner Radhakrishnan B, District Collector R Vimla and others were present.
The Task Force stated that 100 percent eligible persons in the city have received first doze of Covid vaccine. In rural area 90 percent p[ersons have received it. Efforts are being made to complete 100 percent vaccination of second dose.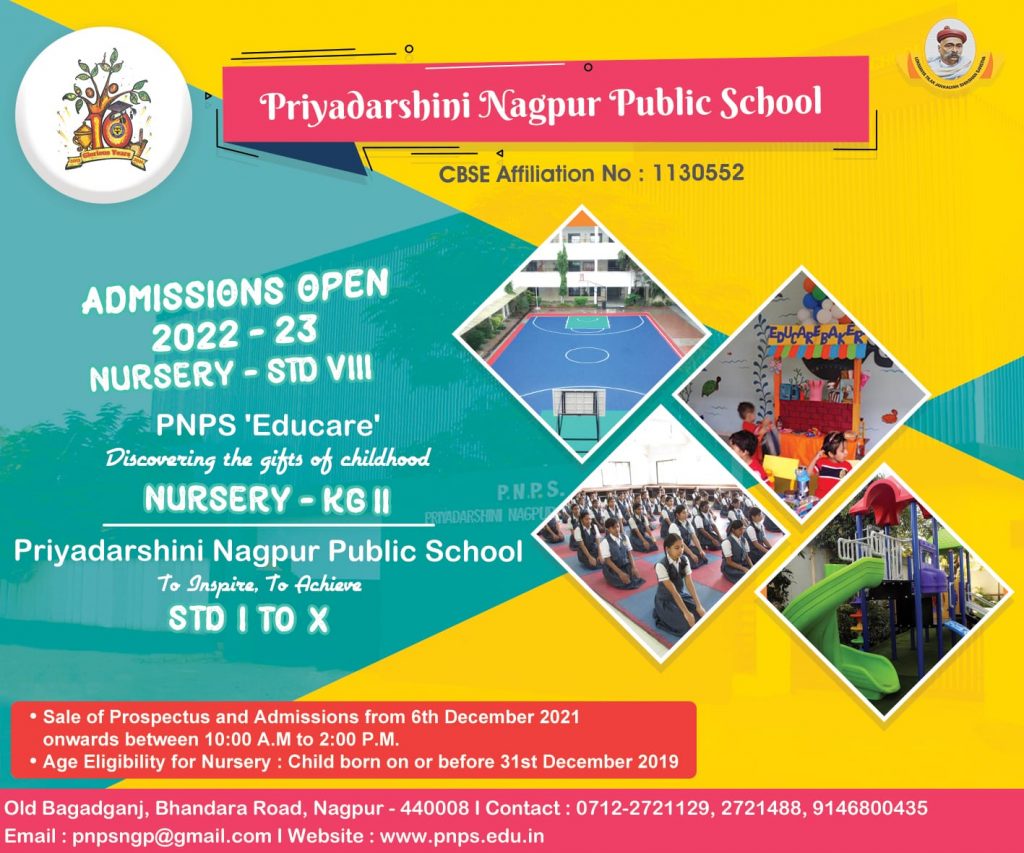 Dr Raut said that 100 percent vaccination should be completed within ten days. He also stated that the disbursement of Rs 50,000 to families of those who died of Corona, should be started immediately.
So far more than 8,500 applications have been received from the district, which includes about 6,500 from the urban area.
Task force with paediatricians should be started immediately, Dr Raut stated. He also reviewed availability of ventilators in the hospitals. Dr Raut has appealed to the p-eople to follow the Corona rules during celebrations of Christmas and welcoming new year.
Dr Vaishali Shelgaonkar of IGGMCH was felicitated at the hands of Dr Raut, for winning COVID Yoddha award, by Indian Critical Care Society, Delhi.