Nuisance Detection Squad of Nagpur Municipal Corporation (NMC) inspected 41 shops of kites in Laxminagar and Satranjipura Zones on Monday, seized 85 plastic kites and three nylon 'manja' and fined Rs 7,000/- to them.
Besides this, the squad also raised two establishments and recovered a fine of Rs 15,000/- from them. It examined 25 establishments and mangal karyalayas in the city on Monday.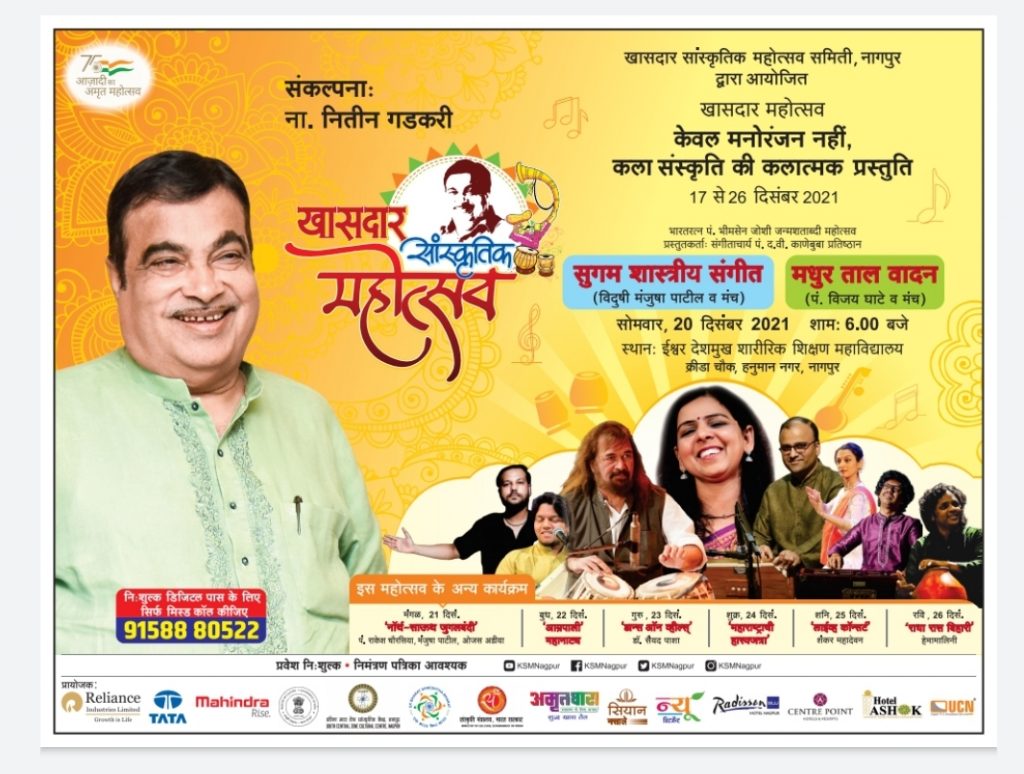 The action was taken under the directives by Radhakrishnan B, Municipal Commissioner, and under the guidance of Veersen Tambe, Chief of the squad.