Nagpur Division of Central Railway Led by Smt. Richa Khare, DRM has finalised an innovative contract for provision of value added passenger amenity with augmentation of Non Fare Revenue by a team of officers led by Shri PS Khairkar, ADRM (Admin).
This contract shall enable the licensee to sell on-board non-catering essential items like Covid preventive materials, books, magazines, common use generic medicines, sandals, cosmetic, hygiene and oral care products, toys etc to the onboard passengers traveling by train through Nagpur Division of Central Railways.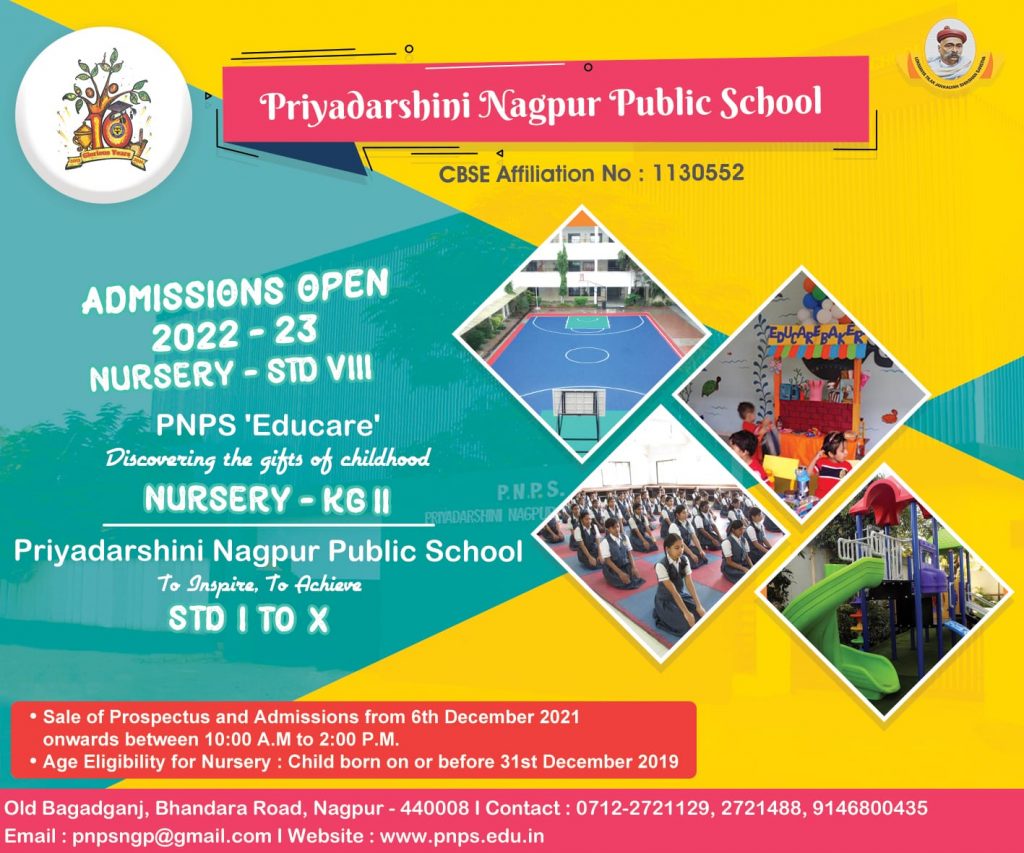 It is pertinent to mention here that Nagpur Division of Central Railway starting from Balharshah Railway Station in south to Kiratgarh (Near Itarsi) station in the North and Timtala (Near Badnera) station in the west serves roughly 100 odds Passenger/ Mail/ Express trains daily with transportation of Lakhs of passengers from various parts of India. This innovative contract shall provide the Railway passengers an opportunity to buy non-catering essential commodities on board from authorised vendors with uniform and identity cards at reasonable price from morning 6 am to evening 9 pm.
This innovative contract for five years shall generate Rs. 3.48 Crores Non-Fare revenue for Railways in five years with first-year revenue of Rs. 65.50 Lakhs. The contract shall also augment the Govt. of India GST collection by Rs. 61.00 Lakhs in its contract period.
Commercial Team of Nagpur Division of Central Railway led by Shri Krishnath Patil, Sr. DCM and NFR team consisting of Shri Vijay C. Thool, ACM (Coaching), Shri. Tara Prasad Acharya, CCI (NFR) & Shri Zeno Andrews Senior Commercial Clerk (NFR) are continuously striving to deliver many innovative contracts to augment the generation of Non Fare Revenue for Railways in this pandemic era. This is the 26th Non Fare Revenue contract awarded by the Division during the current financial year. The Division also awarded a contract on 20th Dec 21 with NFR earning potential worth Rs. 26 Lakhs from installation of a video-wall at Nagpur Station with display of commercial advertisement and Rly Information on a 50:50 time sharing basis.