A delegation of Vidarbha Taxpayers Association (VTA) led by its president Shrawan Kumar Malu greeted Chandrashekhar Bawankule, the newly elected Member of Legislative Council (MLC) of Maharashtra by handing over flower bouquet.
Shrawan Kumar Malu, president VTA said that the contributions by Chandrashekhar Bawankule for the region of Vidarbha during his tenure as Minister in the previous state government is well known to all the citizens and on behalf of all the taxpayers, VTA wishes him all success for even better innings this time.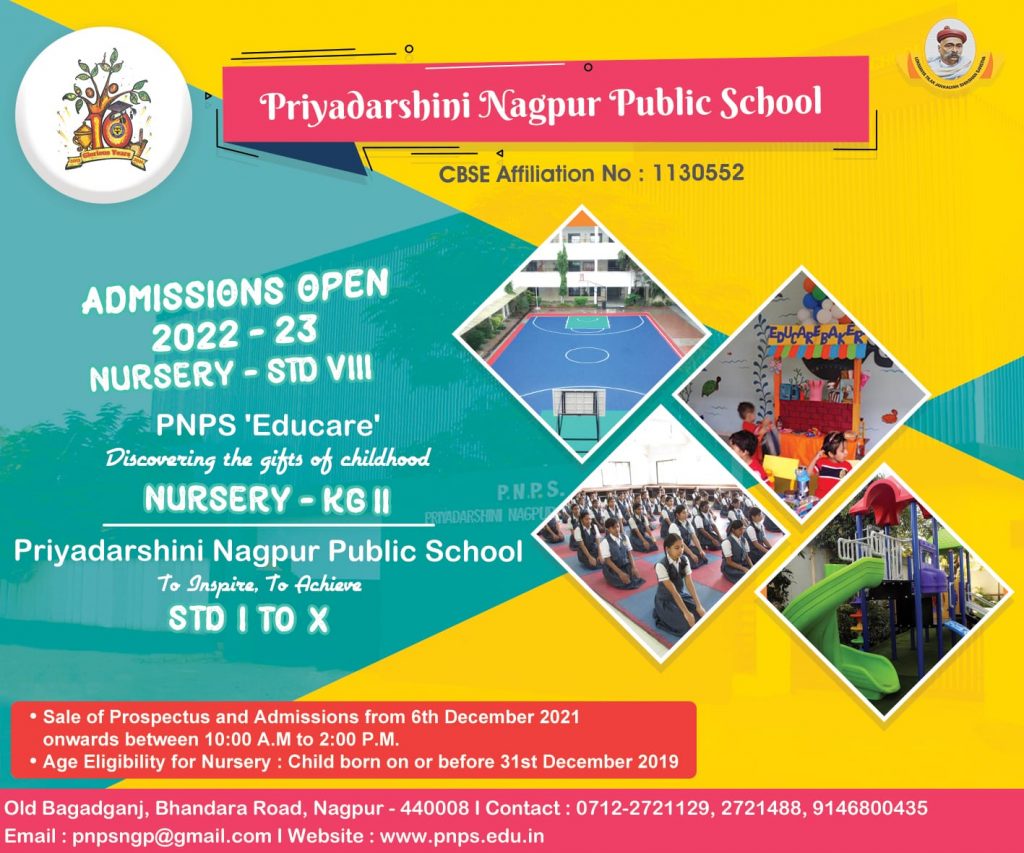 MLC Chandrashekhar Bawankule assured VTA that some of the projects initiated by the previous government got slowed down and I will soon get after them to complete them successfully in the interest of the region.
Also present in VTA delegation were Tejinder Singh Renu – secretary, Hemant Trivedi – vice president, Pawan K Chopra – treasurer, Amarjeet Singh Chawla and Rajesh Kanungo – joint secretaries. Attachments area