Nagpur district on Tuesday witnessed slight increase in the number of COVID cases with 13 new cases in last 24 hours. Meanwhile only 3 persons became free from the dreaded novel coronavirus. The not so bad recovery count and rise in positive cases took the active count to 49 in Nagpur district.
Among all the cases 12 cases were reported in the city while one was from the rural area.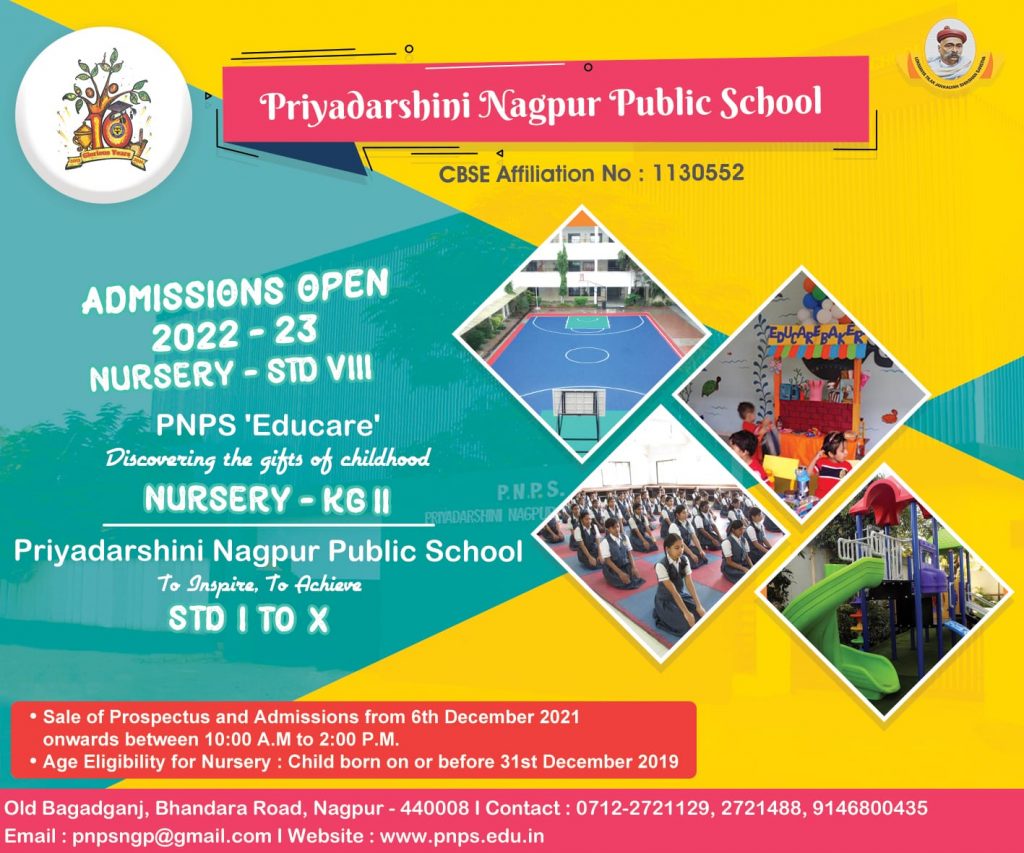 With today's addition of cases, the cumulative positives cases reached 493768. Of the cumulative cases 6917 are from Oustside the district.
With zero deaths in the day the Cumulative COVID-19 death count remained 10,122.
With the latest update, the sum of 483597 people have been successfully recovered from the virus borne disease.
The Covid recovery rate of Nagpur district stood at 97.94%.