Students walked out happily from all the vaccination centres and schools today after getting their first Covaxin jab. A special COVID-19 vaccination drive for children aged 15 to 18 has finally begun across 14 vaccination centres and 33 schools in Nagpur on Monday.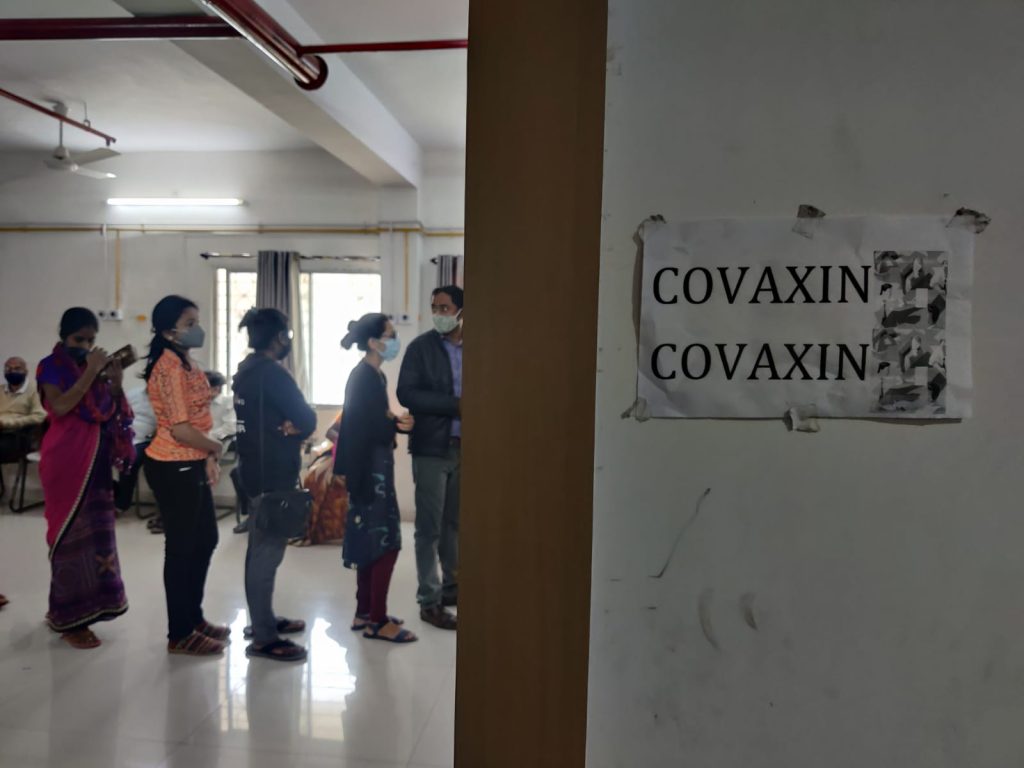 Vaccinations will be administered in schools and colleges, industrial training institutions (ITIs), according to the Ministry of Health, and authorities will ensure that children who are not in school are also secured.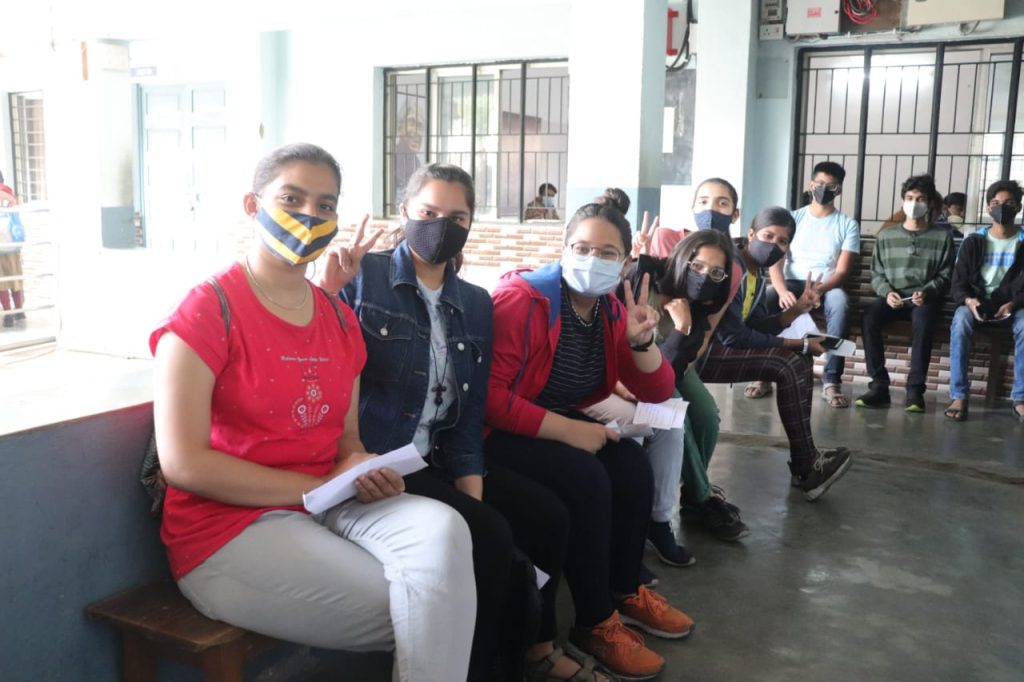 Students were happy to get their first jab today. Mughada Kate a class 10th student of Somalwar Nikalas School said "we are really happy as today we got our first jab now we will be able to come regularly to schools for our offline classes".
Another class 10th student of same school Shreya Deshpande said "everyone is happy our parents have a sigh of relief now after we got jabbed now we can focus more on our board's exam".
Similarly, booster dose for senior citizens above 60 years will also be administered from January 10.