The unexpected increase in the number of people testing positive for the novel coronavirus has caused concern among citizens. The state's highest number of positive cases has made residents fearful of venturing out without following COVID-19 standards. Despite the fact that the district administration is monitoring the arrangements and informing citizens of its preparedness, most residents remember the horrible circumstances they endured during the pandemic's second wave last year.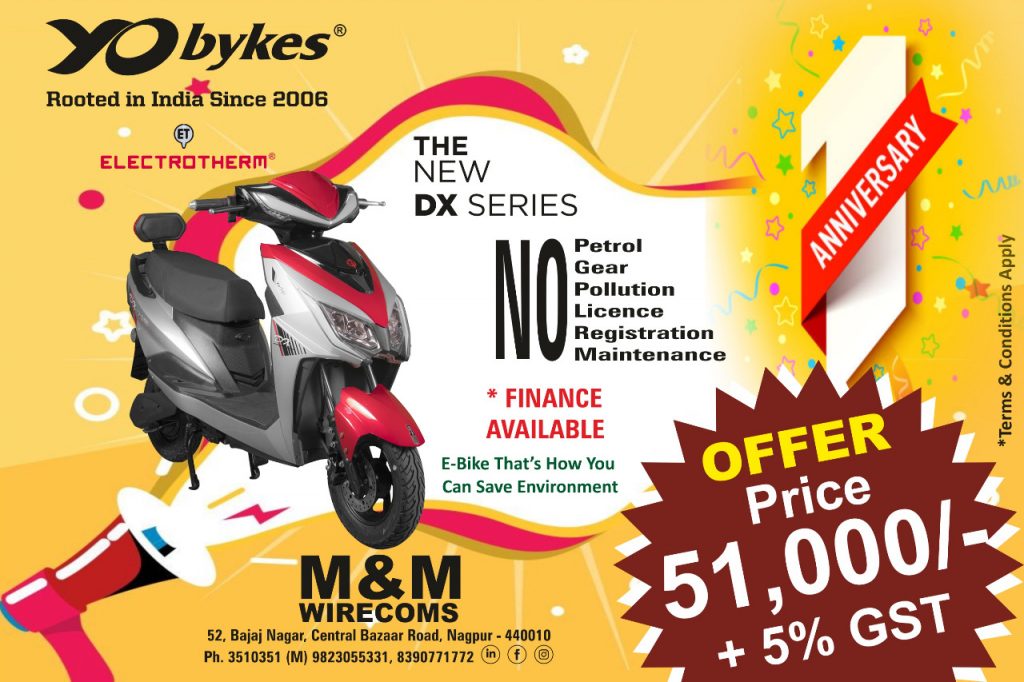 On Friday 698 fresh cases in the last 24-hours. Nagpur City alone reported around 593 fresh Covid cases, though no death was reported in the city. In the last 24-hours, 132 persons recovered from the virus-borne disease.
Out of total cases, 593 cases were reported from Nagpur city while 89 cases were cropped up in Nagpur rural. 16 cases were reported from outside the district.
With the latest update, the cumulative positive cases reached 4,96,065 and the number of deaths stand still at 10,123. The sum of 4,83,892 people has been successfully recovered from the virus-borne disease.
The Covid recovery rate of Nagpur district dropped to 97.66% while active cases jumped to 20,50.