A deputation of the workers of Nationalist Congress Party (NCP) met Municipal Commissioner and Divisional Officer (East), Nagpur Improvement Trust here on Friday and submitted memoranda to them, pressing the demand for taking immediate steps to fill up the potholes at Juni Baasti, Wadhoda Ring Road at earliest possible.
Rupesh Bangde, General Secretary, NCP, apprised them of lot of hardships the citizens from Prabhag no: 26 and others were facing due to very bad condition of the road. He pointed out that the workers had made repeated representations to the authorities concerned to press this demand but they failed to pay heed.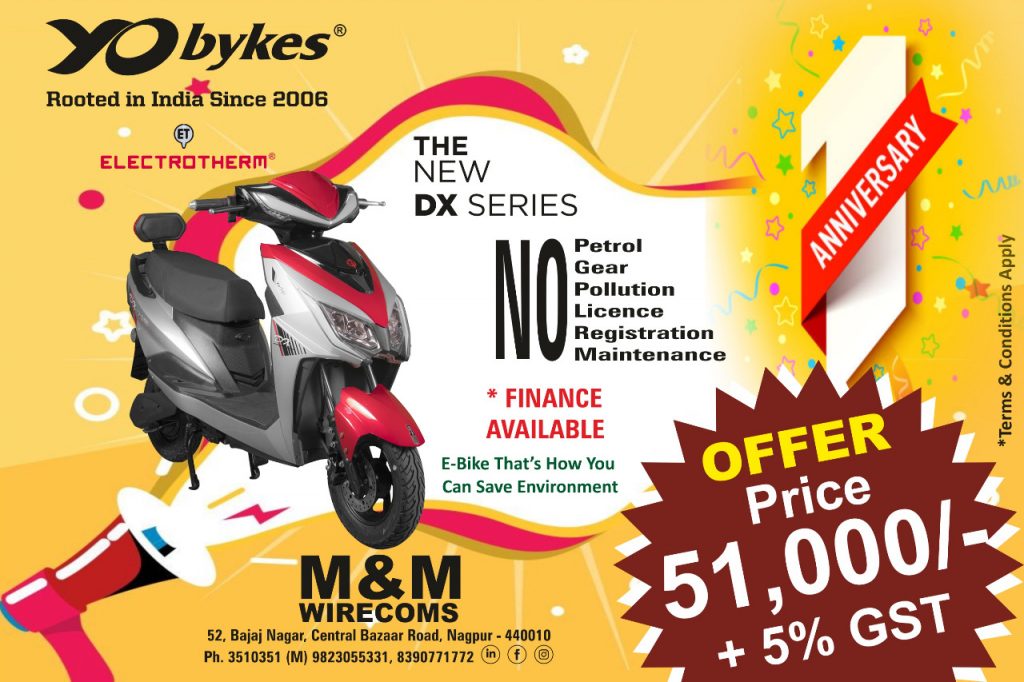 He warned that the NCP workers would resort to agitation after one week if the authorities failed to do anything in the matter. The deputation consisted of Natthuji Darote, Shankar Banarase, Prashant Agrawal, Pavan Gawande, Rajesh Rajgire, Rajesh Mendhe, Pramod Ambadkar and others.