NDS imposes fine of Rs 80,000
In an action against disobeying covid-19 rules and using plastic bags, the Nuisance Detection Squad (NDS) raided six establishments for not following the rules and two for using plastic materials on Saturday.
The squad booked Bhatia lawn, Kamptee Road, and imposed a fine of Rs 25,000/- for flouting the rules. It also imposed a fine of Rs 15,000/- to Aalishan Lawn, Namdev Nagar, Kamptee Road, for flouting the rules. So far six cases occurred of marriage lawns disobeying the restrictions/orders issued by Radhakrishnan B, Municipal Commissioner, two days ago about attendance, using masks, sanitizer and maintaining social distancing.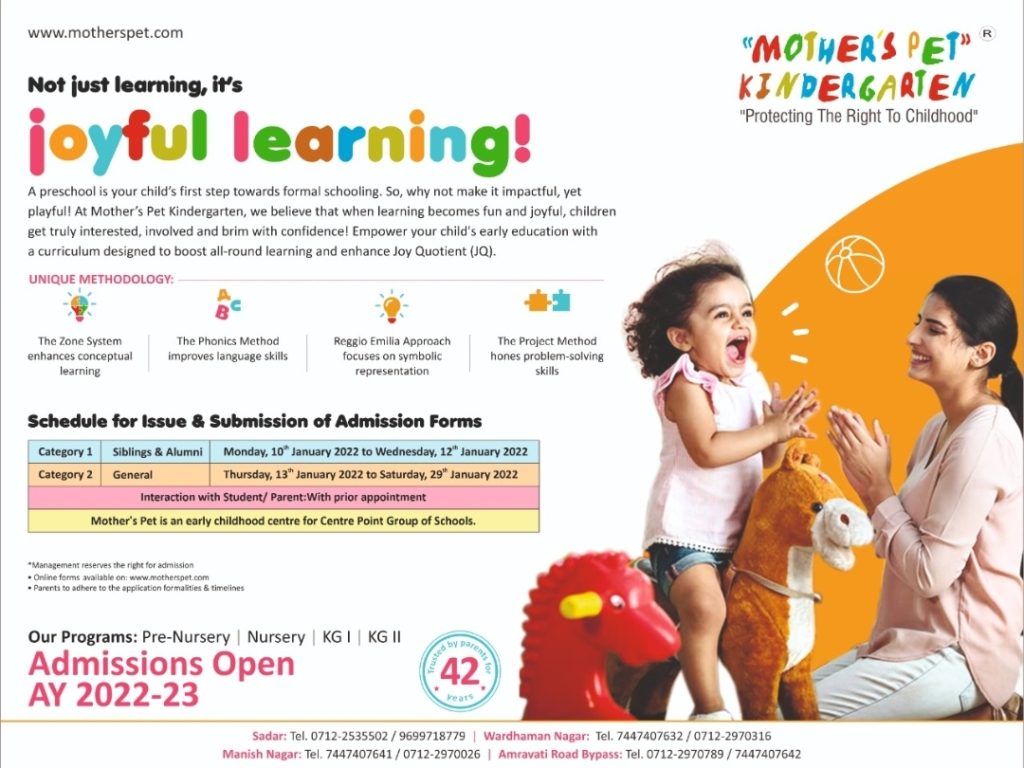 Similarly the squad members booked Evolve Classes, Shubh Complex, WHC Road, Dharampeth, and recovered a fine of Rs 15,000/-. They also imposed fine of Rs 5,000/- to each PNS Men's, Suyog Nagar Chowk, Reliance Fresh, Manish Nagar, and Balaji Garments, Bharatwada, Pardi. Th squad checked Crazy Men's, Sitabuldi main road, and Balaji Traders, Cotton Market, and recovered a fine of Rs 10,000/- from them for using plastic items, despite ban