Vidarbha Taxpayers Association (VTA) through a memorandum to Uddhav Thackeray – Chief Minister, Ajit Pawar – Deputy Chief Minister and Balasaheb Thorat – Revenue Minister, appreciated Government of Maharashtra's announcement recently that property tax of all homes up to 500 sqft in Mumbai will be completely waived.
Shrawan Kumar Malu – president of VTA, welcomed this move recently announced by the Chief Minister to complete the waiver of property tax for all homes measuring 500 sqft in Mumbai. This is certainly an appreciable step which will give much relief to such citizens passing through such times of pandemic in the State Capital.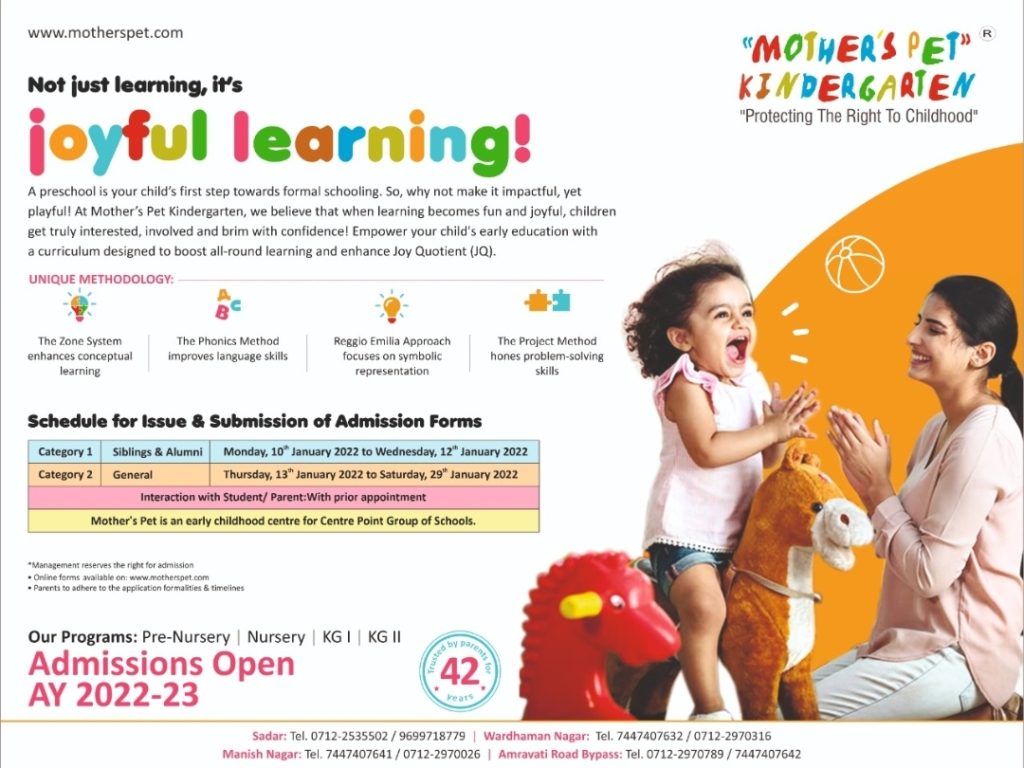 Tejinder Singh Renu – secretary of VTA said, we categorically believe that Maharashtra doesn't only means Mumbai, we have many cities and towns run by respective Municipal Corporations and such waiver must be given to all such cities of Maharashtra. Rather the threshold limit of 500 sqft should be increased to 1000 sqft for the rest of the cities as in ratio of market value to Mumbai, the rest of the cities' area can surely be doubled at least.
VTA highlighted that such double standard is not good governance as it reflects partiality. Entire State needs equal relief during such times. Through this representation, VTA humbly requested the State Government to pass on such benefits to other cities too. Such waiver will be of much support for the common man, hence may please be announced as soon as possible.