Nagpur city on Saturday saw a drop in daily Covid-19 cases as 549 new cases were reported in last 24 hours.
Earlier on Friday the city had recorded 593 new cases which is still the highest figure in past 4 months.
With the rapid raise in cases the Active case tally to 2217.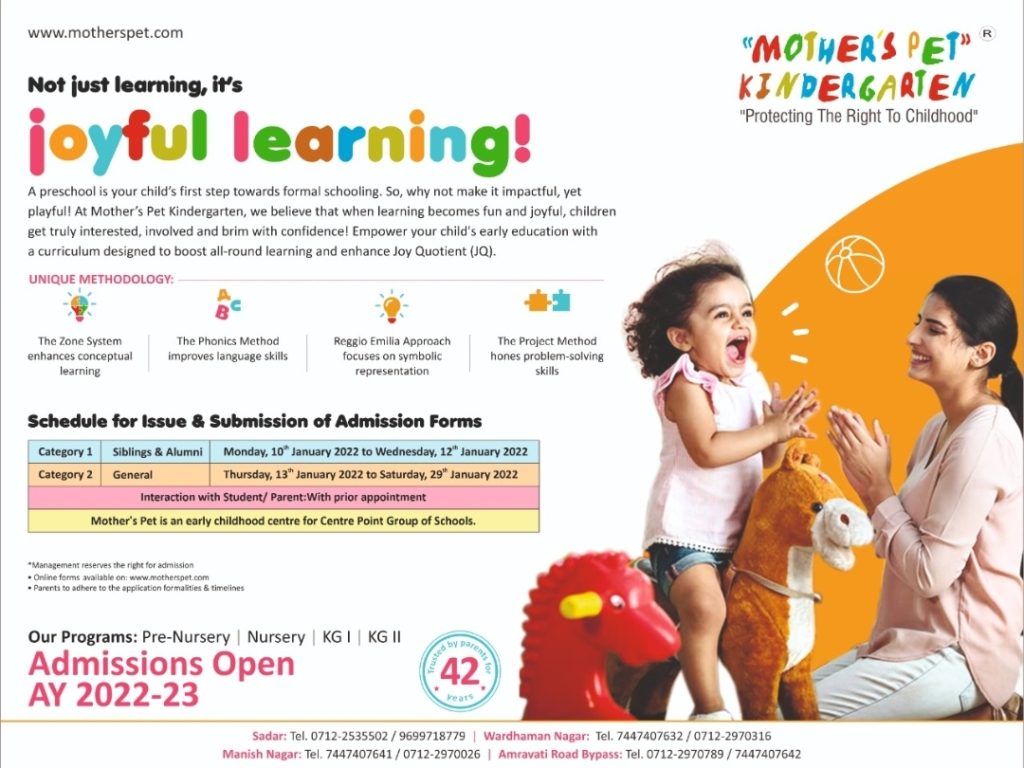 Meanwhile, no death was recorded in a day. In a day qq persons recovered from the dreaded virus which was highest in recent times.
As per preliminary information Nagpur rural is said to report 118 new cases on Saturday.