India's daily COVID-19 tally crosses 1 lakh mark for second consecutive day, with 1,41,986 new cases in the last 24 hours.
With the huge jump in daily COVID cases India's Active Caseload is presently at 4,72,169.
The Active cases stand at 1.34%, recovery rate currently at 97.30%.
40,895 recoveries in the last 24 hours increases Total Recoveries to 3,44,12,740. The daily positivity rate (9.28%), weekly positivity rate (5.66%).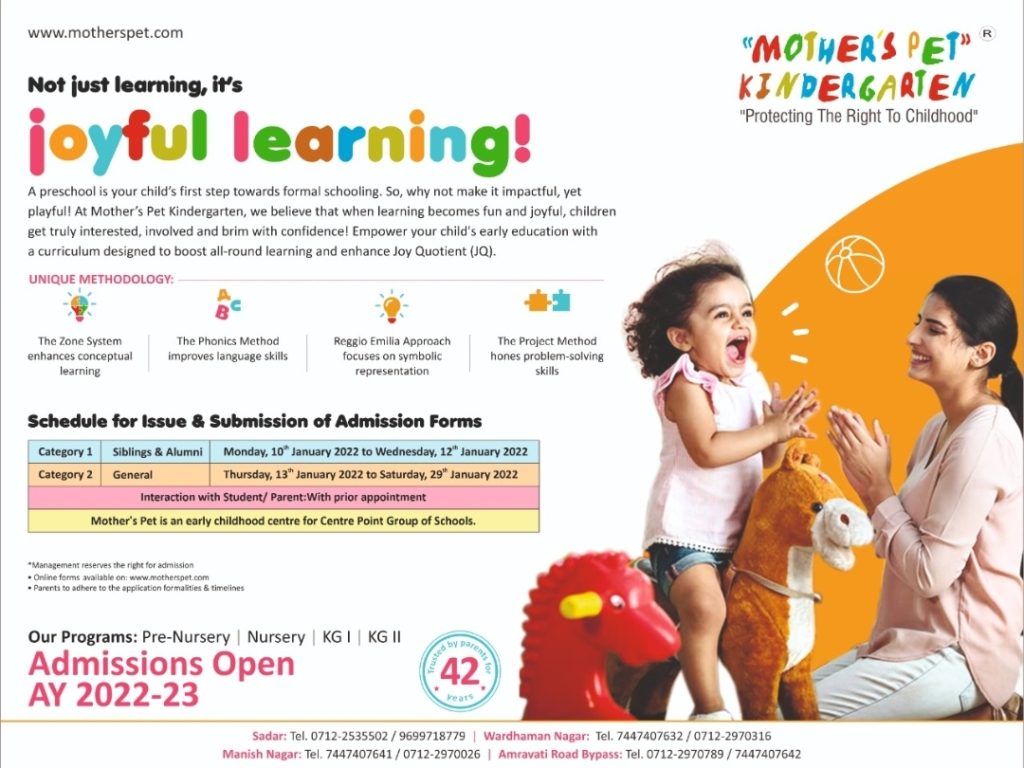 With 64 new cases in last 24 hours the Omicron tally in the country stands at 3071 from 27 states and union territory. A total of 1203 persons have been recovered from Omicorn till date.
In all Maharashtra still remains the leading contributor in India's Omicron tally with 876 new infections and 381 recoveries. Delhi recorded 513 cases with 57 recoveries, Karnataka 333 cases 26 recoveries, Rajasthan 291 cases and 159 recoveries, Kerala 284 new cases and 93 recoveries.
Meanwhile, 30,836 recoveries in the last 24 hours increases taking the total recoveries to 3,43,71,845. India's Daily positivity rate (7.74%), Weekly Positivity Rate (4.54%).