Prof Shrinivasa Varakhedi, Vice-Chancellor of Kavikulguru Kalidas Sanskrit University, Ramtek, has been appointed Vice-Chancellor of prestigious Central Sanskrit University, New Delhi.
Prof Varakhedi received the appointment letter on Friday evening. Although he has not been directed to hand over charge to any specific person, the process is likely to be completed in a couple of days.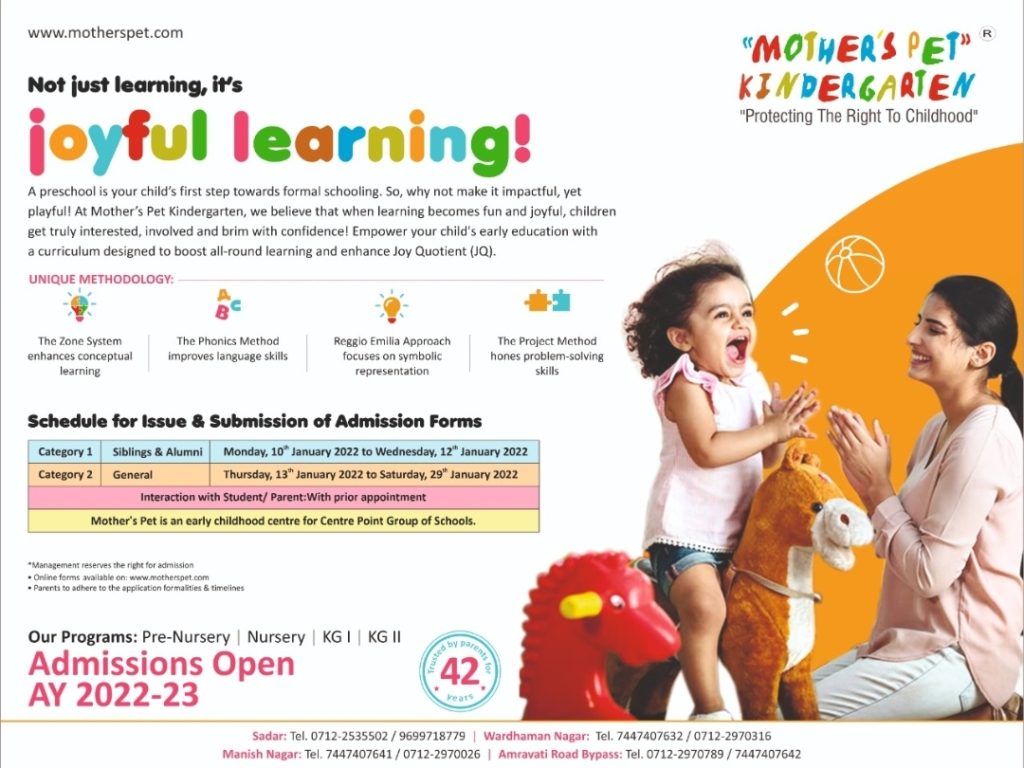 The term of Prof Varakhedi was to end on December 13, 2022. He is taking up the other assignment about 11 months in advance. Getting an appointment at Central Sanskrit University is a prestigious one. The University has 12 campuses, an open study centre and many affiliated colleges under its umbrella.
During the four years of his term at KKSU, Ramtek, he was instrumental in introducing many important courses and starting various projects.
He also held an additional charge of Gondwana University, Gadchiroli for about a year.