Study Group, a leading provider of international education is delighted to announce a new partnership in North America with Florida Atlantic University.
Florida Atlantic University is ranked as a top public higher education institution by U.S. News and World Report and has been described as "an energetic and fast-growing institution, determined to propel itself to the forefront of innovation and scholarship." It has more than 30,000 undergraduate and postgraduate students and offers over 4,800 internship placements to support graduate employability at global companies including Google, Apple, and General Motors and PricewaterhouseCoopers.
Study Group shares Florida Atlantic University's strategic focus on developing students' professional skills. It has been selected as Florida Atlantic University's trusted partner of choice to recruit international students to a range of programs due to its reputation and expertise in global education and partnerships with over 50 universities worldwide. Study Group was also recently named Pathway Provider of the Year at the Global Education Investor Awards.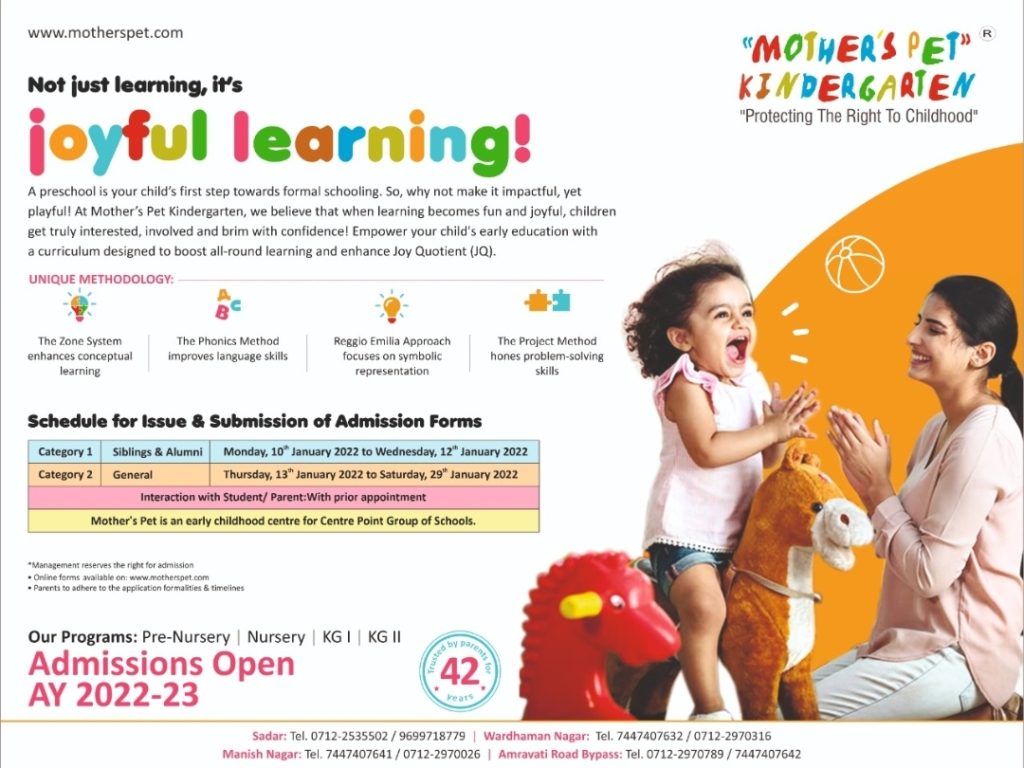 Study Group CEO Emma Lancaster said, "Florida Atlantic University – with its excellent main campus location in Boca Raton and strong investment in sought after science, technology, engineering, and mathematics (STEM) programs - is expected to become a popular choice for international students planning to study in the US. We are very much looking forward to sharing this exciting study destination with students around the world. Study Group's international marketing, student recruitment and admissions expertise will support Florida Atlantic University to achieve its international student recruitment goals, which also benefits the whole university community, providing the opportunity for local students to learn from their global peers in a highly connected world."
Russ Ivy, Senior Associate Provost of Florida Atlantic University, also welcomed the partnership, commenting, "We are very pleased to announce this important partnership with Study Group and we look forward to welcoming international students from across the world to our beautiful campus where they can expect an excellent education and welcoming student community."