In a recent notification, the Union Ministry of Road Transport announced updated rates for new vehicle registration and renewal of previous registration. These pricing will take effect on April 1st.
A significant difference has been created between these two prices for registration of new vehicles and renewal of old registrations in the new notification, which is based on new requirements introduced in the Central Motor Vehicle Act.
The registration charge for a new motorcycle is Rs 300, whereas the fee for renewing an existing motorcycle's registration is Rs 1000.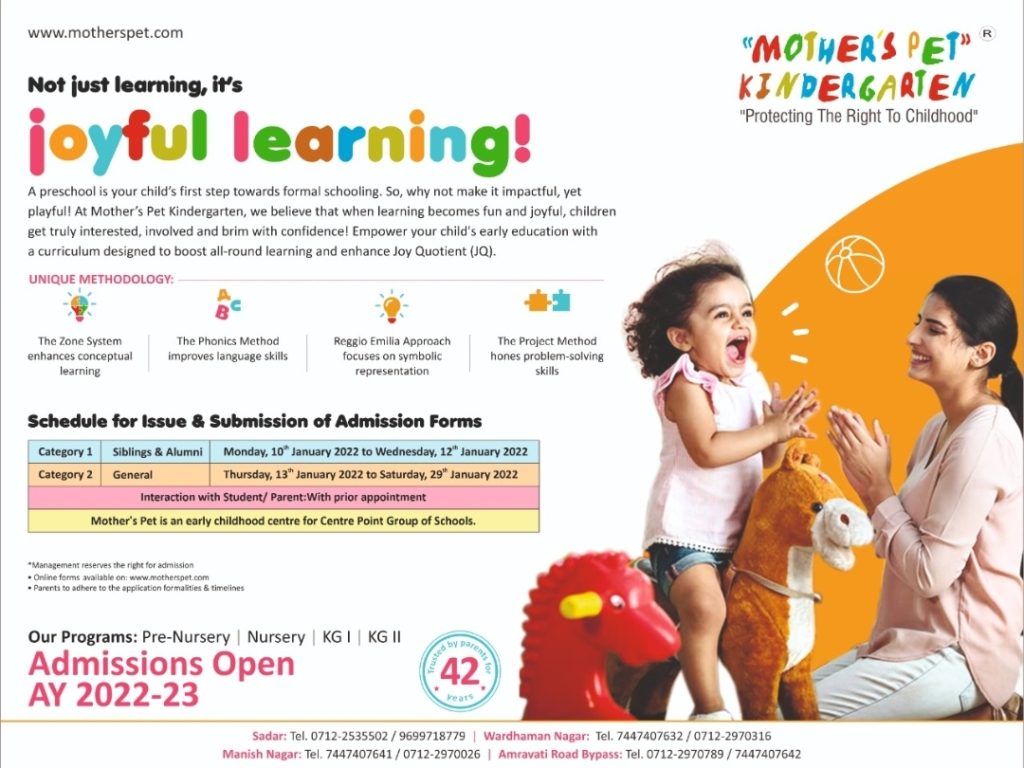 The registration fee of new four-wheeler will be Rs 600 while for renewal of old four-wheeler Rs 5000 will be charged. For new three-wheeler autorickshaw registra and tion, a fee of Rs 600 will be charged while for old vehicles Rs Rs 2000 will be charged. The registration fee for heavy vehicles and passenger vehicles will be Rs 1500.
The rates of mandatory fitness certificate for vehicles older than 15 years have also been announced in the notifica tion. 400 for simple motorcycles older than 15 years and Rs 500 for auto matic motorcycles.
3000 for three-wheelers and autorickshaws for fit ness certificate of trans port vehicles (goods and passenger), Rs 7,000 for light vehicles, Rs 1000 for medium (goods and pas senger) vehicles, Rs 12000 will be charged from heavy (goods and passen gers) vehicles.
Besides, late fee of 350 per day will also be appli cable after the expiry of the period of fitness cer tificate of passenger vehi cles. New rates for regis tration of new vehicles and renewal of old regis tration and fitness certifi cate have been issued by Amit Vardan, Joint Secretary, Ministry of Road Transport. This information has been given by Ravindra Bhuyar, Transport Officer of Nagpur City.