Sunil Kedar, Minister for Animal Husbandry and Dairy Development, announced a help of Rs 4 lakh to the family members of Hemant Roshan Nivate, who died due to natural calamity and giving cows and buffaloes from a scheme of the department.
He visited Bokhara village in Nagpur tehsil on Thursday to assess crop damages caused by the heavy rains and hailstorms. He also visited the family of Nivate and consoled the bereaved members. Kedar also gave instructions to the officers to sanction a cowshed to the family members.
Minister assured the aggrieved farmers that the government would definitely extend financial help to them, He asked the officials to conduct a survey of the agricultural fields, homes, etc, and assess the losses.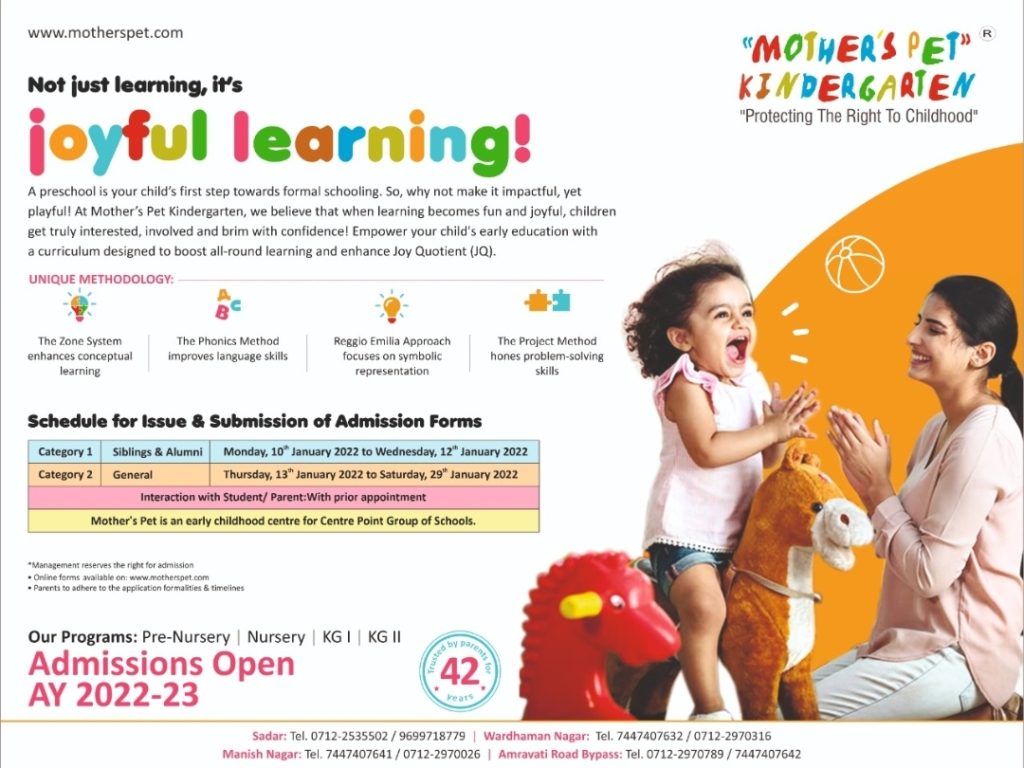 He also visited Gumthala, Bailwada, Kamptee, Dahegaon-Rangari, Parseoni, Itgaon, Tuyapar, Ghoti, Fulzari and others to check losses caused by rains and hailstorm.
According to preliminary estimates, cotton, wheat, tur, groundnut crops, vegetables, oranges, tomatos in 7,431 hectares of land suffered heavy losses while 8, 334 account-holders have sustained losses. Tur crop alone in 1,500 hectares has suffered severe damages.
Sumitra Kumbhare, Vice-President of Nagpur ZP, Tapeshwar Vaidya, Kunda Raut, Prakash Khapre. Dudharam Sawwalakhe, Raju Kusube and others accompanied him during the tour.
—