Nuisance Detection Squad (NDS) raided 13 establishments in the city and recovered a fine of Rs 2.05 lakh from them for violating covid-19 rules on Thursday.
The members examined KRC Lawns, Gorewada Road, N L Villa, Awasthi Chowk, and Ahbab Community Hall, Anant Nagar, and imposed a fine of Rs 65,000/- for flouting the rules. Moreover, the members also AAisaheb Hall, Reshimbag, and fined Rs 15,000/- while they also recovered a fine of Rs. 25,000/- from Parampara Lawns under Lakadganj Zone.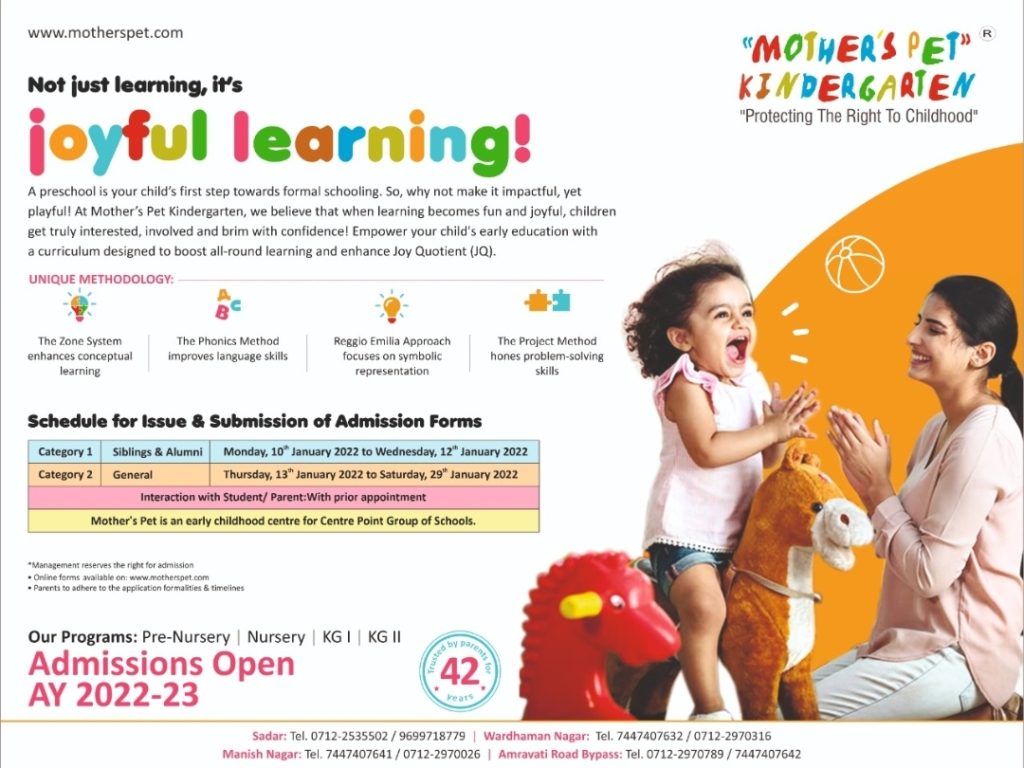 Similarly, the squad members checked 58 kite shops and seized more than 300 plastic kites and imposed a fine of Rs 10,000/-. The squad took the action under the leadership of Veersen Tambe, Chief of squad, following directives by Radhakrishnan B, Municipal Commissioner.