Maharaja Jassa Singh Ramgarhia Sikh Welfare Forum organized a program to felicitate meritorious students of the community for the academic year 2019-20 & 2020-21, as previous year this was not done due to pandemic.
Present on the dais were Forum's President Manohar Singh Nagi, Secretary Paramjit Singh Wade, Treasurer Jaswinder Singh Sondh, Vice Presidents Balwinder Singh Saggu & Tejinder Singh Saggu, Co-treasurer Amarjeet Singh Shergill and Wazir Singh Saddal. The program was conducted by Tejinder Singh Renu.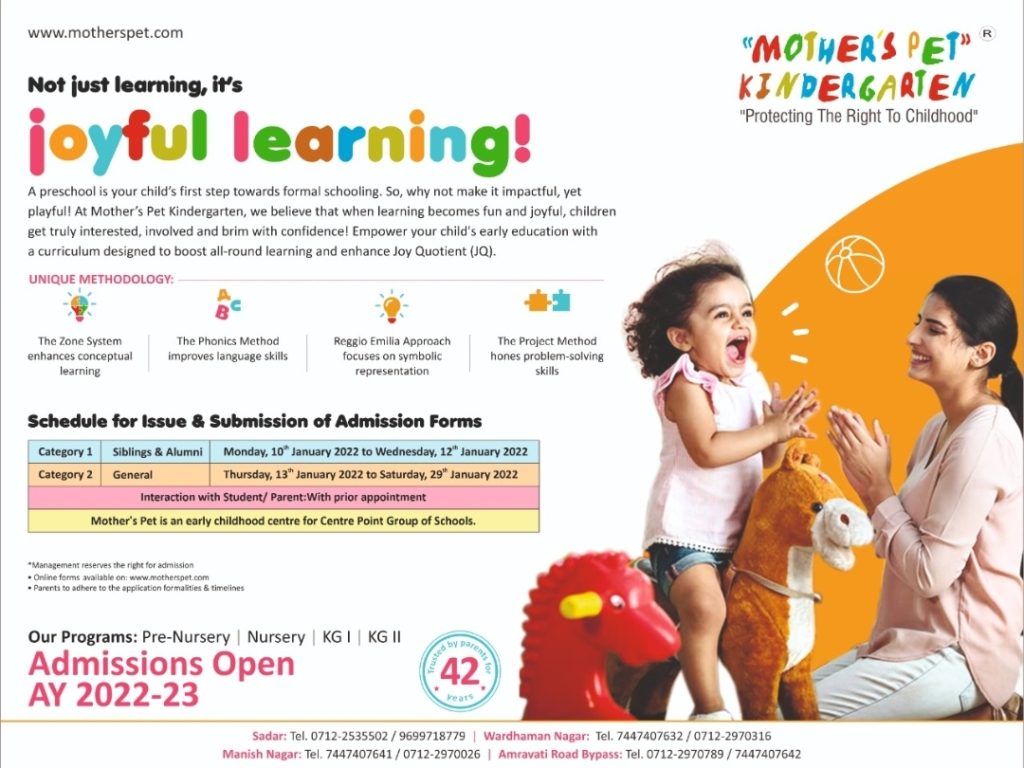 Meritorious students felicitated were Sarabjeet Singh Sidhu (Chartered Accountant – in first attempt), Samarjeet Singh Osan (HSC 96.83 %), Jaskirat Kaur Bullar (HSC 90.50%), Amanjeet Singh Renu (SSC 90.80 %), Navjot Singh Marhas (SSC 90.80%), Parbsimar Kaur Saggu (SSC 90.40%), Parminder Kaur Dhillon (SSC 89.95%), Gurneet Kaur Missan (SSC 88.20%), Dilpreet Kaur Sokhi (SSC 86.77%), Khushpreet Kaur Sondh (SSC 86.40%) and Jaspreet Kaur Palahyia (SSC 85.60%). Also present in the program were Malkiat Singh Bhullar, Baljeet Singh Virdi, Charanjeet Singh Renu, Baldev Singh Osan, Ravinder Singh Marhas, and family members of the students.