Sunil Kedar, Minister for Animal Husbandry & Dairy Development, has instructed the officers concerned to give momentum to the work of rehabilitation of persons from Khapri affected by acquisition of their lands for Mihan project.
Similarly, he wanted that the entrepreneurs should organise a meeting to with a view to providing employment to local youths.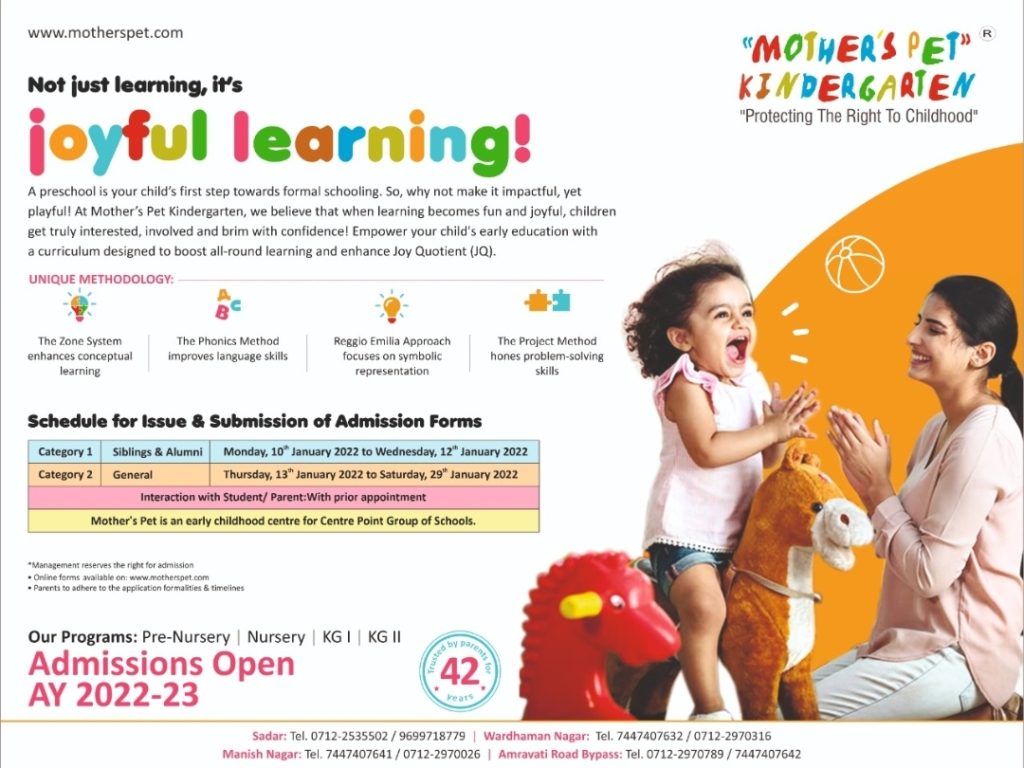 Kedar was addressing a meeting held on Monday at Mihan regarding rehabilitation of Khapri (Rly) village. Prakash Nagpure, Vice-Chairman of Nagpur APMC, Avantika Lekurwale, Megha Mankar, ZP Members, Shirish Pande, Addl Collector, Prakash Patil, Acquisition & Rehabilitation Advisor of Mihan, S K Chatterjee, Chief Engineer, Hema Bade, Acting Deputy Collector (Rehabilitation), and Pramila Jakhlekar, Deputy Chief Executive Officer, Nagpur Zilla Parishad, attended the meeting.
Kedar further said that it was necessary to distribute plots to Khapri villagers on the basis of parameters applicable to other villages. Therefore, the officers should make planning for distribution of plots to bank account holder and non holder farmers, he pointed out. He also asked entrepreneurs to ensure that locals are given jobs to earn them livelihood.