The Labour Court, in Bandra sub-urb of Mumbai has termed ongoing strike of State Transport employees as illegal.
The strike by lower grade employees of Maharashtra State Road Transport Corporation (MSRTC) is going on since about two and a half months. MSRTC has suffered loss of more than Rs 12000 crores due to the strike. The strike affected public transport in entire Maharashtra State. The strike was not withdrawn even after the State Government offered steep hike in their salaries.
The employees continued with their strike. The demand was of merger of the Corporation in the State Government. The strike was a result of delay in release of salaries for about four months. Many temporary employees were removed, during the lockdown due to Corona pandemic.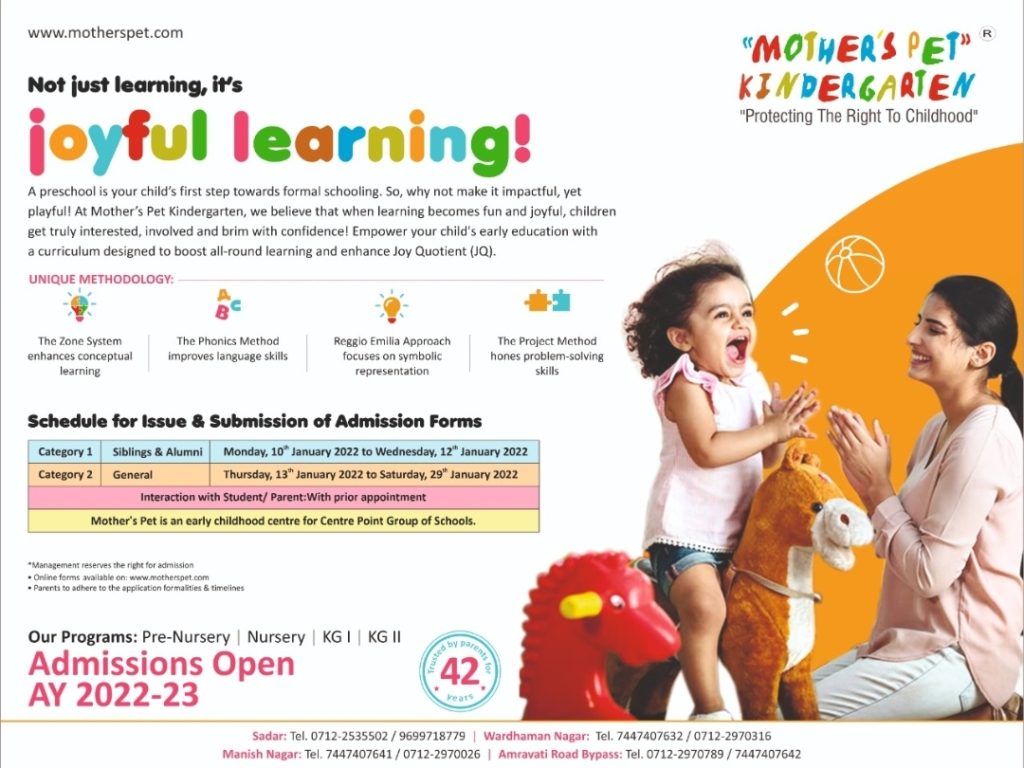 The employees' union leader Ajay Gujar held discussion with Transport Minister Anil Parab and announced withdrawal of the strike on December 20. However, the employees refused to withdraw their strike.
Meanwhile the court did not recognize the MSRTC Employees' Union. On January 17, the Labour Court termed the strike illegal, as proper notice was not issued in advance. The law requires that a notice must be served at least six weeks before staging such a strike.
With the court's verdict, the employees on strike are in a quandary.
The State Government has already started recruiting drivers and conductors on contract basis and also started plying some buses.