In response to a plea made by a deputation of resort owners around Tadoba-Andhari Tiger Reserve (TATR) to start tourist activities in this tiger reserve, Vijay Wadettiwar, Guardian Minister for Chandrapur district, assured on Tuesday that the issue was under consideration and a final decision would be taken about it in the Cabinet meeting on Wednesday.
A deputation of resort owners, led by Sanjay Dimole, apprised the minister of the resort owners, home stay owners and others had already faced a set back during the last over one year owing to coronavirus pandemic. Now, with the surge in Omicron cases the government imposed curbs resulting in closure of the park recently, thereby further enhancing anxieties among these people. Moreover, a number of locals are dependent on job opportunities they get through eco-tourism to earn their livelihood.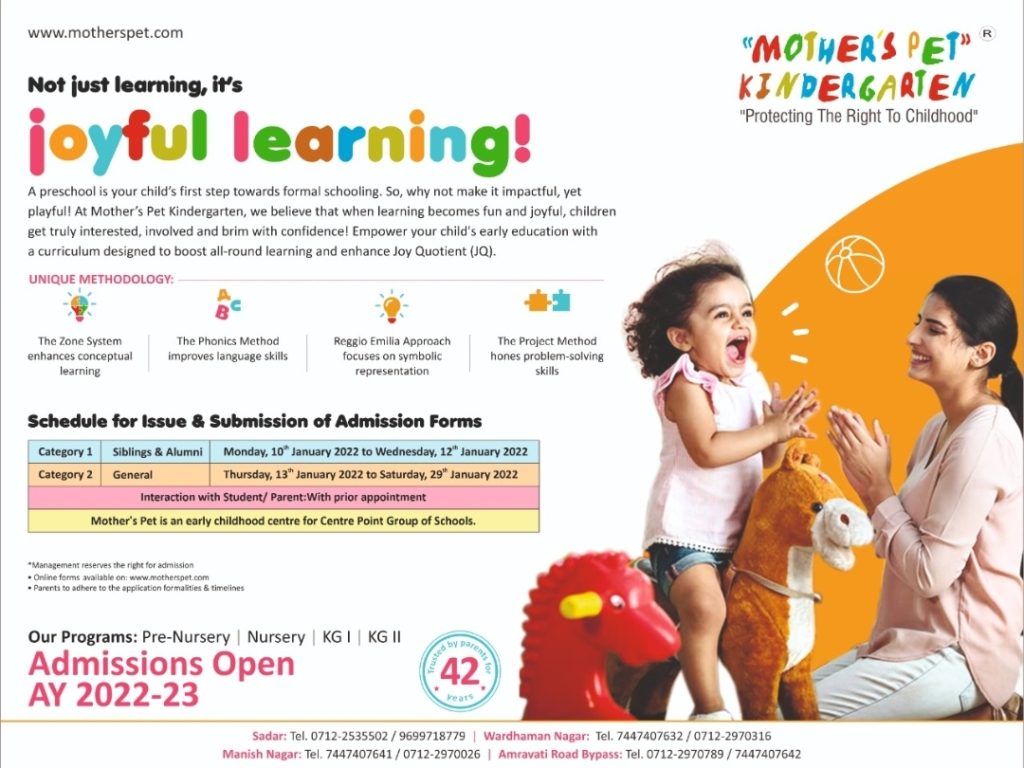 The deputationists submitted a memorandum to Wadettiwar urging him to start jungle safari for the tourist having completed two doses of vaccination from limited entry points. They mentioned that they had followed the government rules earlier also to avoid spread of virus and kept no room for complaint. In fact, Tadoba is spread in large area and hence there is no problem of rush or crowd at any given point, the deputationists pointed out.
Ranveer Singh Gautam of Tadoba Safari Stay, Vindo Satpute of Agarzari Tadoba Tiger Home Stay, and others were present.