Infamous kidnapping and killing children case
Bombay High Court has converted punishment of Gavit sisters from hanging to life time imprisonment. Gavit sisters Ranuka and Seema, along with their mother Anjana were arrested in Kolhapur for infamous kidnapping of children and killing nine of them.
The death sentence was not executed for over two decades. The High Court questioned the inordinate delay in execution. The crime they have done is rare and deserve death sentence. However, due to delay in execution and due to their appeal for converting the sentence to life imprisonment was considered. The Court, in its verdict also refused any facility to the Gavit sisters. They will spend rest of their life in jail. Anjana Gavit died a few years back in the prison.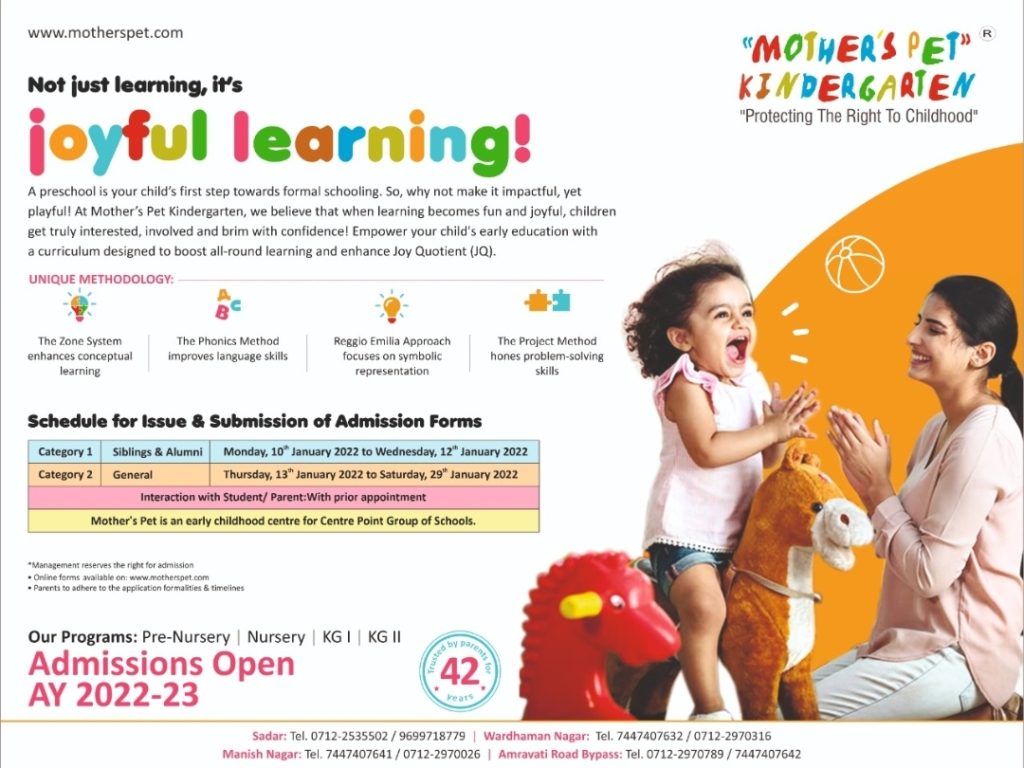 During 1990 and 1996 several children were reported missing from Kolhapur. Anjana Gavit and her two daughters were involved in kidnapping and forcing the children into begging. However, when some children tried to question them, they were killed by the three. Nine such children were brutally killed by the three.
On Tuesday the Bombay High Court converted the sentence of lower court to life imprisonment. The facilities of leave etc available to other prisoners, will not be allowed to Gavit sisters.