Leaders of Nagpur Metro Rail Kantrati Karmachari Sangh has submitted a memorandum to Brijesh Dixit, Director, Maha Metro, Nagpur, on Tuesday, urging him to make payments pending for the last one month to the workers posted at various stations and two months to QRT workers at earliest possible.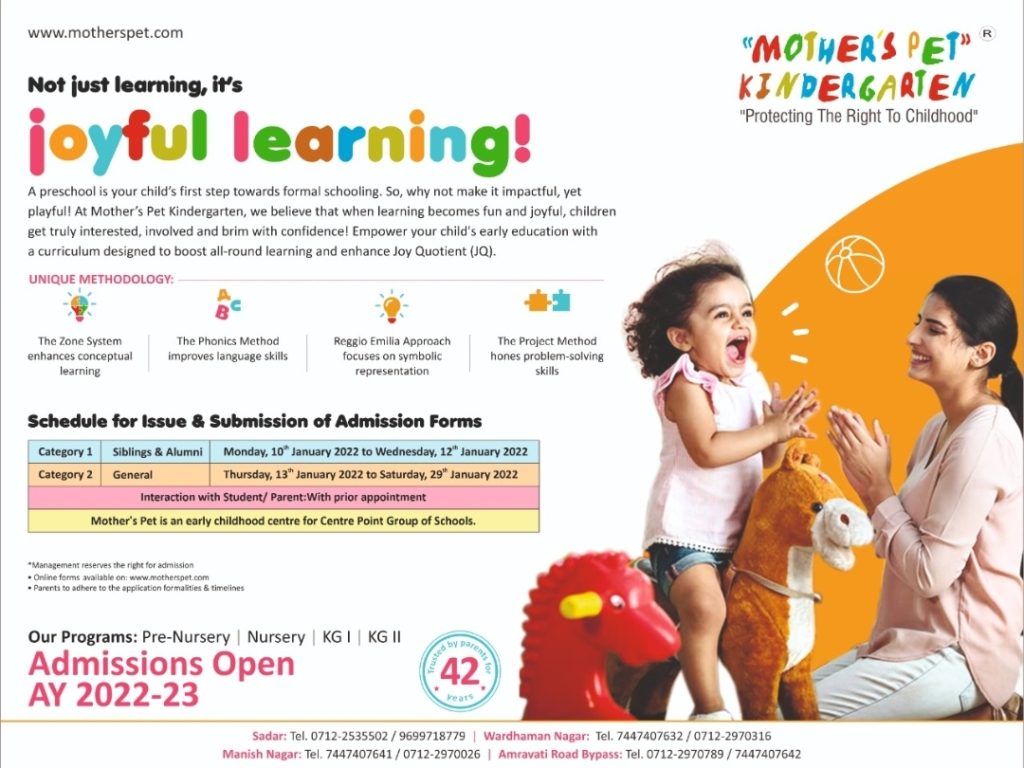 Mahesh Khandare, President of the sangh, and Akshay Thawkar, General Secretary, pointed out that the management has not so far given basic difference amount and amount for national holidays, thus creating an atmosphere of discontent among the workers.
They also pointed out that the the Centre had deposited pay amount with the State Government since 2019 but since there was no rise in the payments and requested to make efforts for getting payments through the Centre with increased allowance.