Asim Sarode & Associates (Advocates) has sent a legal notice to the project Elephant Division, Ministry of Environment, Forests & Climate Change, Delhi, regarding shifting of elephants from Kamlapur-Patanil Elephant Camp at Gadchiroli and Tadoba National Park, Chandrapur to Reliance's Green Zoological Rescue & Rehabilitation Kingdom in Gujarat, which causes cruelty to animals.
The legal notice has been sent recently by Adv Bodhi Ramteke on behalf of the clients who are member ofKamlapur-Patanil Hatti Camp Vachva Mohim.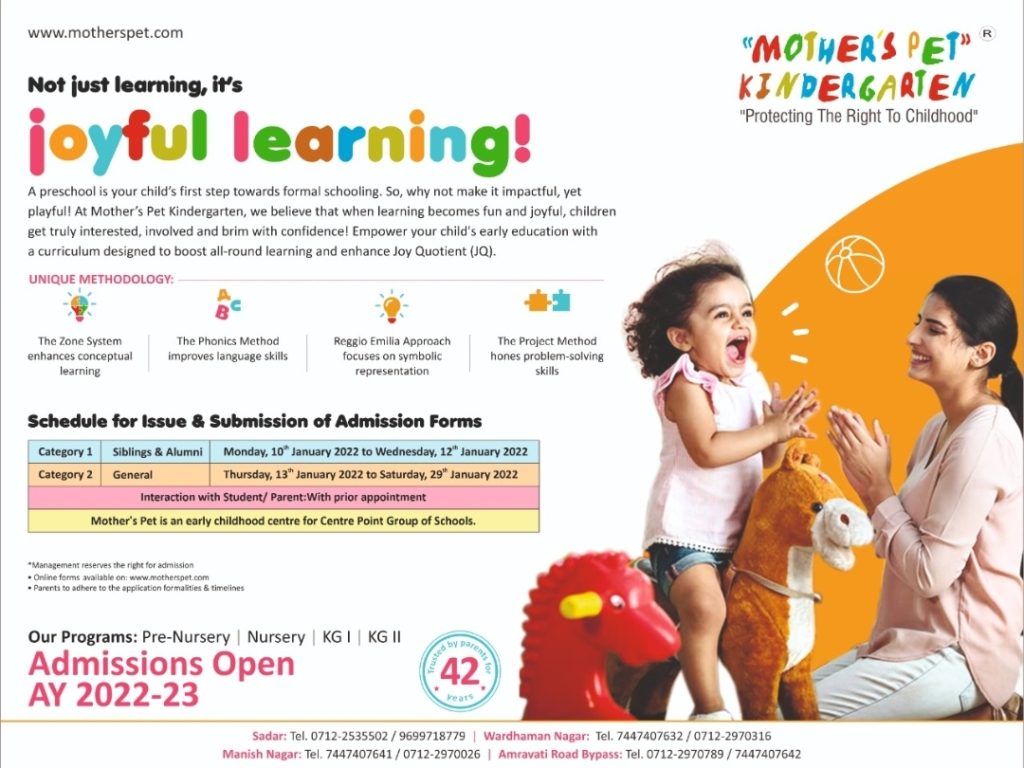 The State Government mentioned the reasons for shifting elephants are: Elephants are untrained, no human resources to take care of the elephants, no proper and continuous medical assistance and continuous deaths of the elephants.
The notice pointed out that the Kamlapur camp has been developed as a tourist place. In short time, it became of place of attraction to tourists across the country. Gadchiroli being a backward district this camp became a good source of earnings for the local and the tribals. Instead of developing the existing camp, it is now planned to close as the government kept few aged elephants in this camp. The party demanded cancelling of notification regarding shifting of the elephants to Gujarat, allot funds to development the existing camps and fill up the vacant posts of veterinarians, trainer and mahaut. It asked the ministry to reply within a week's period otherwise it would initiate legal proceedings in the court of laws, said Adv Ramteke.