On Thursday, India's daily Covid graph showed an alarming increasing pattern, with the country adding 3.17 lakh new instances, bringing the total to 3.82 crore. India is the world's second-worst-affected country, after the United States.
Apart from this the tally of those infected with the highly contagious Omicron variation has risen to 9,287, with 29 states reporting the new strain.
Maharashtra has recorded the most instances (1,738), followed by West Bengal (1,672), which has had 1,672 persons infected with Omicron. The number of active cases has climbed to 19,24,051, the highest level in 234 days, accounting for 5.03 percent of all infections, while the national COVID-19 recovery rate has dropped to 93.69 percent.
According to data released this morning by the Health Ministry, the active COVID-19 caseload has increased by 93,051 cases in just 24 hours. The daily positivity rate was 16.41%.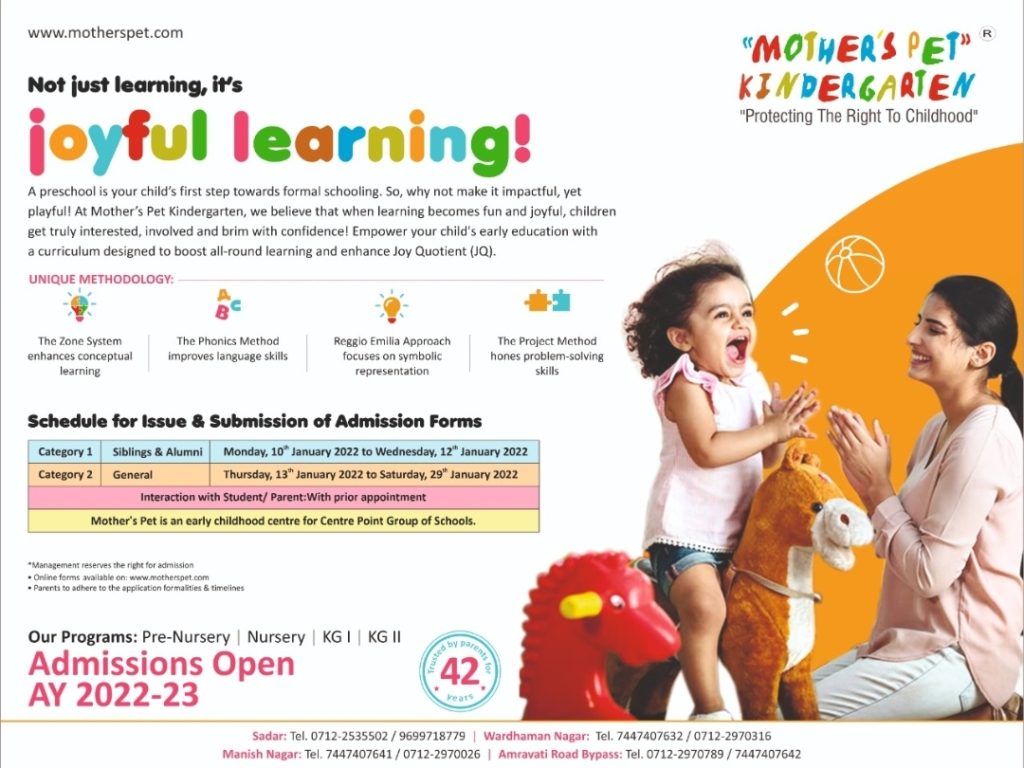 Total number of doses given out in the country as part of the national vaccination push has surpassed 159.67 crore. In the previous 24 hours, Delhi has reported 13,785 new cases of Covid and 35 deaths.
The city's active COVID patients numbered 75,282, according to the Delhi government's health bulletin. There are 58,501 people in home isolation and 2,624 in hospitals out of this total.
A booster campaign for health workers and at-risk populations is currently underway, with approximately 70% of the eligible population having received two primary vaccination doses. According to data from some states, unvaccinated or partially vaccinated individuals account for more than 90% of intensive care patients.
The coronavirus has killed at least 5,480,481 people since the outbreak emerged in China in December 2019, according to news agency AFP.