Covid will become endemic by March 11, according to Samiran Panda, head of the Epidemiological Department at the Indian Council of Medical Research. "If Omicron takes the place of Delta, the species will become endemic," he warned.
The Omicron wave will span three months, according to our calculations, commencing on December 11.
"From March 11 onwards, there will be some relief. We'll have to wait another two weeks to see if Covid instances in Delhi and Mumbai have peaked and the worst is over," he stated, adding, "We can't develop a pattern like that in a few days."
"Even with the drop in instances and positivity [in Delhi and Mumbai], we can't claim that just now," he added.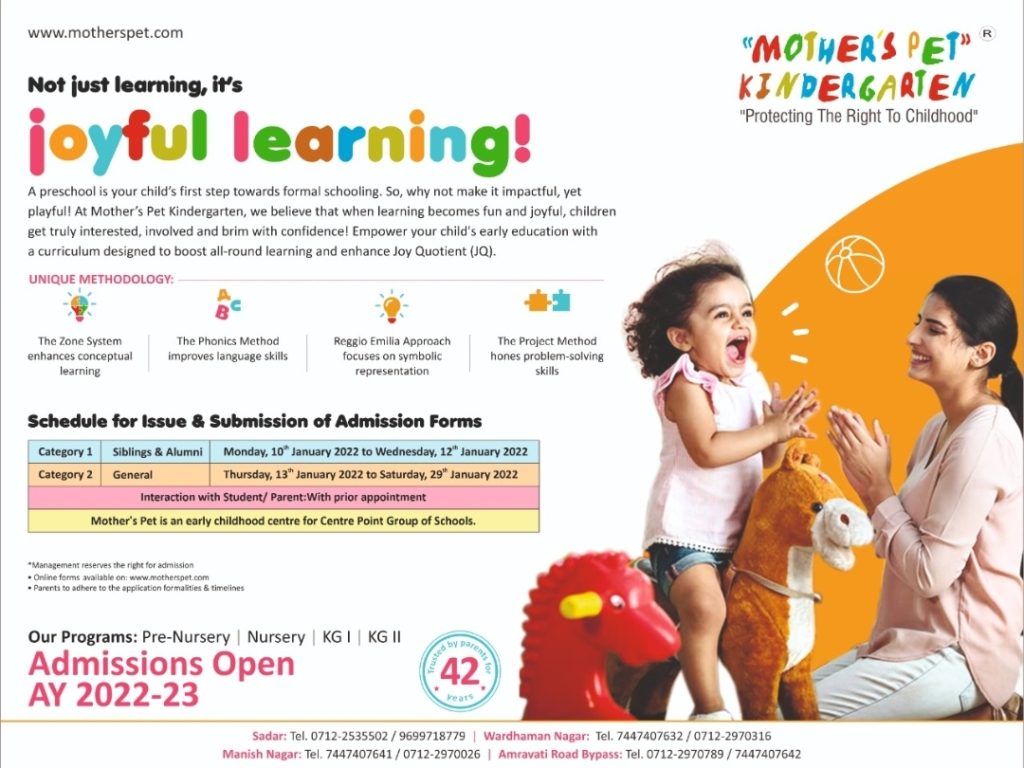 Panda went on to say the Omicron and Delta forms of coronavirus are around 80:20 in Delhi and Mumbai. Different states are at different phases of the pandemic, and the ICMR has adjusted its testing technique as a result of the virus' epidemiological differences and the pandemic's shifting trajectory.
"We never requested that states eliminate testing. We requested more targeted and purposeful testing. The pandemic's nature has also evolved, and as a result, testing and management measures will shift as well. Making instructions on home testing and other topics available in local languages will send the proper message, according to Samiran Panda.
"Genomic sequencing is a dynamic phenomenon," he stated of genomic sequencing. However, using genetic sequencing on a deceased person to determine if he had Omicron is a simplistic argument. Many patients die as a result of underlying illnesses. Yes, we're looking into hospital infections to see how serious they are."
"Molnupiravir can be administered to unvaccinated patients, but there is no guideline to provide it to pregnant women, nursing women, and children," he added, dismissing speculation of a divergence between the ICMR and the DCGI over Molnupiravir's omission from the government's Covid guidelines. As a result, it isn't included in the protocol."