In order to boost India's electric mobility movement, Maharashtra has encouraged the Ministry of Finance to explore, among other things, a temporary import duty drop for electric vehicles (EV) being delivered into the nation, ahead of the publication of the Budget 2022. Maharashtra Tourism and Environment Minister Aaditya Thackeray has sought a "time-bound" exemption for imported EVs from "pioneering businesses" such as Tesla, Rivian, Audi, and BMW in a letter to Finance Minister Nirmala Sitharaman.
Thackeray has proposed a maximum three-year window or a volume-based cap for the temporary import tariff relief, making him the first Cabinet minister to officially urge such a policy. This recommendation comes after Tesla campaigned hard for a decrease in import duty over the duration of 2021. Tesla has been striving to get its India adventure launched, but has lobbied hard for a reduction in import duty over the length of 2021.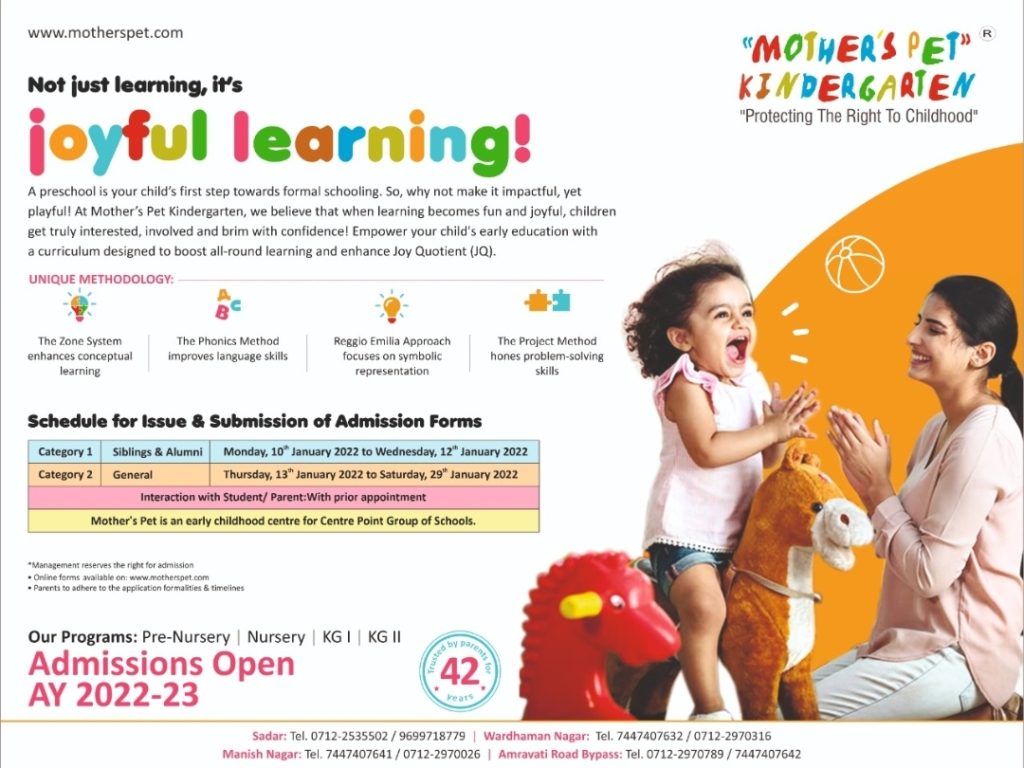 "This will boost investment in our supply chain and encourage the start-up ecosystem to follow in the footsteps of such companies," Thackeray wrote in his letter, adding that the concession could be given "in exchange for a fixed investment guarantee in India's auto supply chain or charging infrastructure, which could be to the tune of the customs revenue the government foregoes relative to the current tax regime."
Thackeray further pointed out that the high import duty "adds to the burden of buyers" and "does not lay the groundwork for any industry investment."
Several states have invited Tesla to build a factory, including Maharashtra, Telangana, Punjab, West Bengal, and Gujarat. However, it looks that Tesla intends to start its India operations by importing its vehicles as completely built-up (CBU) models, which would be subject to a significant import charge.
The Centre has previously ruled out any such concessions for imports. It has, in fact, asked Tesla to specify its India investment plans first