Forestmen arrested six accused in the tiger poaching case that occurred in Ramghat beat of Arjuni-Morgaon Forest Range in Gondia district on January 13 and seized two canines, whiskers, jawbones and axe from them.
It is reported that Dhanraj Shiva Chachane and Dnyaneshwar Madhukar Waghade had laid live wire in the agriculture field of Dr Ulhas Galegone on January 11 but unfortunately a tiger came in contact and died of electrocution. They carried away canines and whiskers along with them and hid the axe.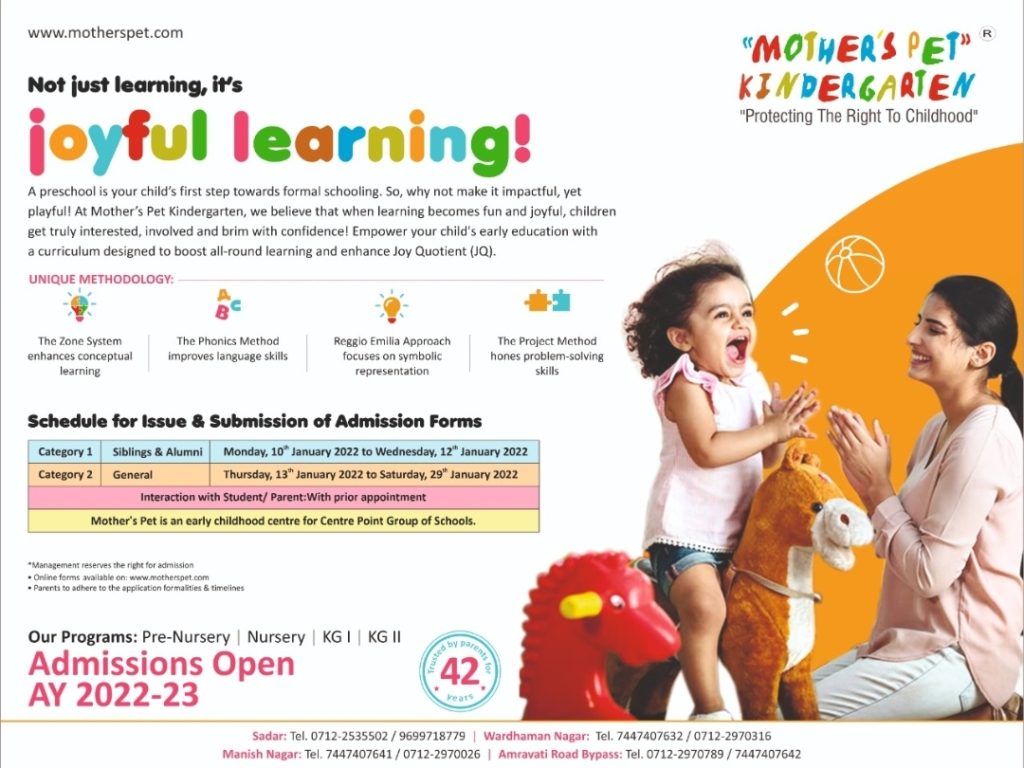 Further interrogation led to arrest of four other accused, who were granted Forest Custody Remand till January 21. Kulraj Singh, Deputy Conservator of Forest, Gondia, R R Sadgir, Asstt Conservator of Forest, and B T Durge, Range Forest Officer, Morgaon-Arjuni, are making further investigation in the matter. An offence has been registered under relevant sections of Wildlife Protection Act, 1972.