The colleges in Maharashtra to open from February 1. The decision has been taken by the State Government on Tuesday.
The students attending the classes should be completely vaccinated.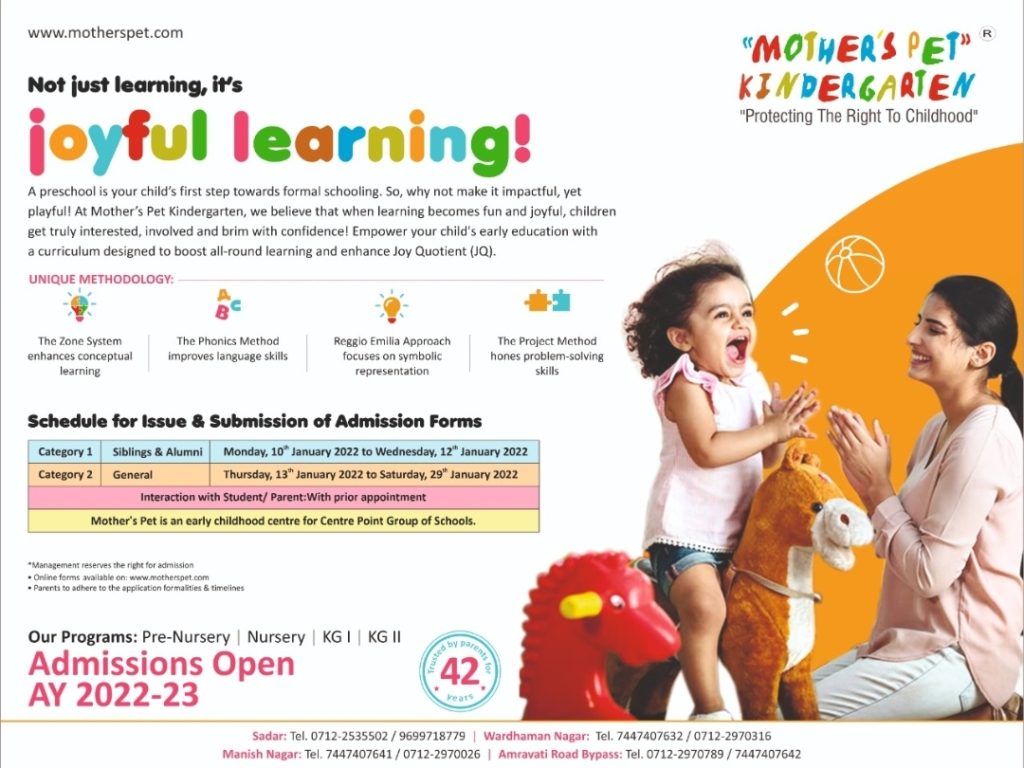 The condition of doule vaccine is a proposition, which is difficult to fulfill. The off line classes may not start on the scheduled date.
The State Government has also announced that the University and college examinations in February will be conducted online.