The cold wave gripped orange city on Wednesday morning, as Nagpur shivered at 9.8 degree Celsius temperature, the second coldest in Vidarbha region after Buldana at 9.2 degree Celsius.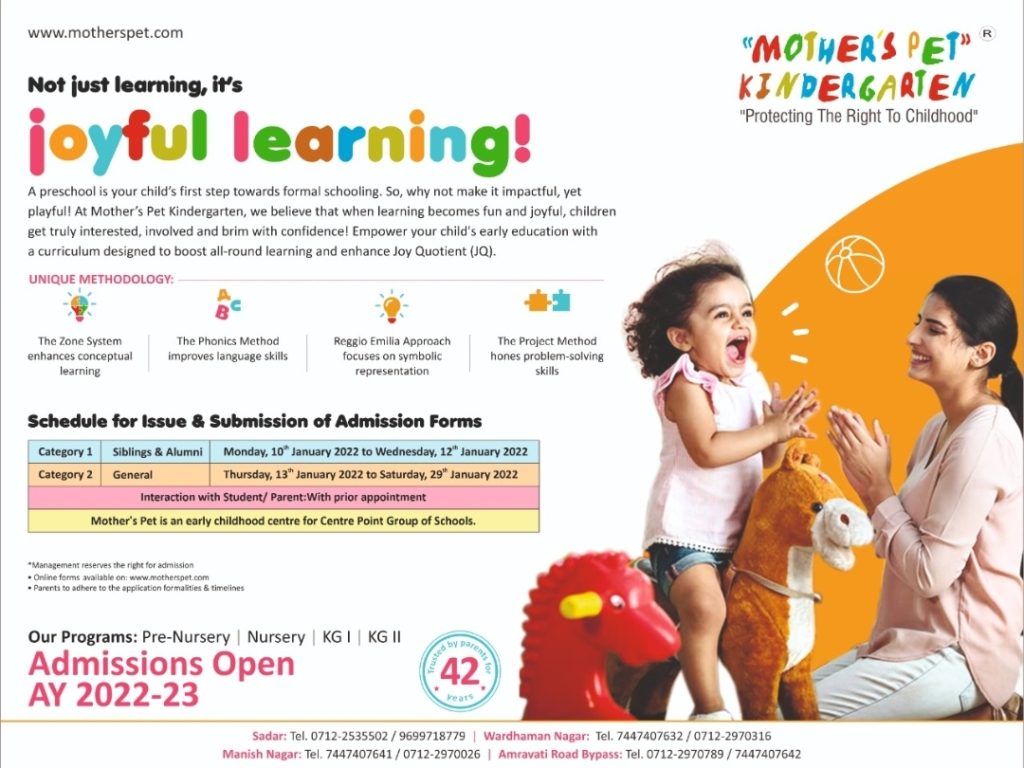 Meanwhile, there was no respite from bone-chilling cold waves in day time as well. People were seen comforting themselves around bonfires. The met department said that cold waves will continue for next few days in the region.
Other districts in the State too experienced similar weather conditions with Gondia at 10.0 degree Celsius, Akola at 10.6 degree Celsius and Amrawati at 10.8 degree Celsius as minimum temperature.