Nagpur district on Thursday witnessed rise in death count with 14 persons succumbing to dreaded coronavirus. From the total 10 were the residents of the city while 4 belonged to outside of the district.
As far as recovery is concerned the single day count on Thursday was double the positive cases which is a good sign. Today, 4373 recovered from novel coronavirus taking the cumulative recovery to 5,11,555. On Thursday, the recovery rate was 92.98%, while the number of active cases was recorded as 28,402.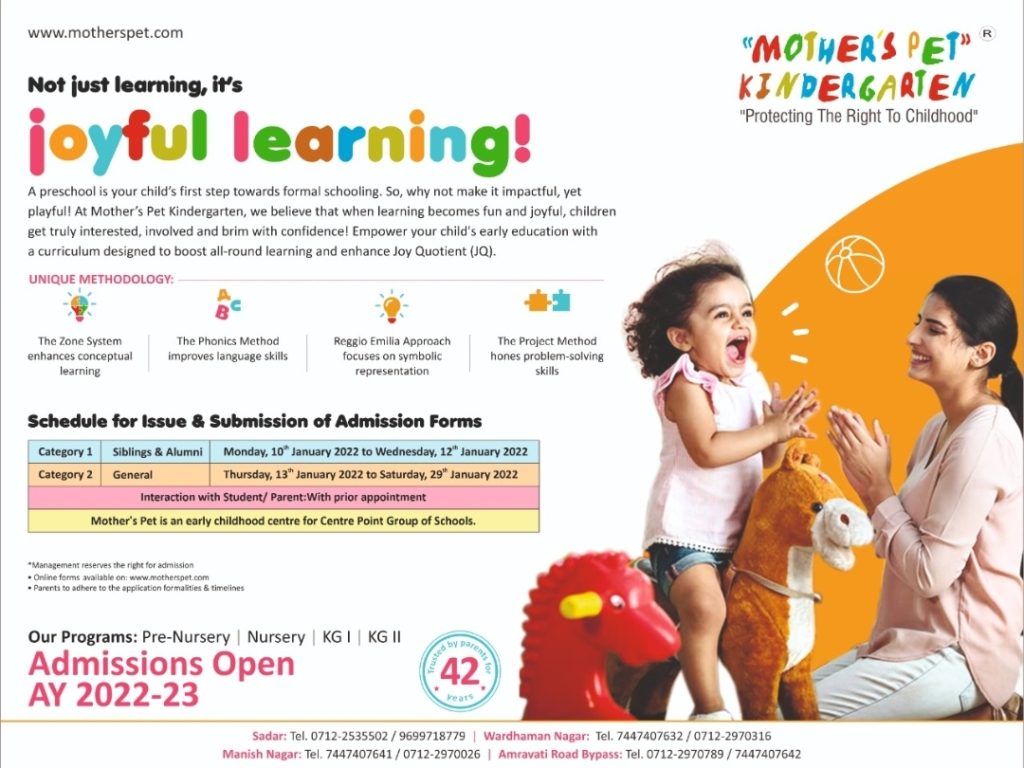 On Thursday, 2871 persons tested positive for coronavirus in district taking the cumulative cases to 55,0160. Nagpur rural reported marginal fall in cases as 755 persons were tested positive for virus.
In city, new cases increased to 2027. 89 persons testing positive are not the residents of Nagpur district. Of the
cumulative total of positive cases, 8629 cases reported are not the residents of district.
With today's death count the cumulative death count goes up to 10,203.
Of the cumulative death count,1,640 persons succumbed to COVID-19 in district were not the residents of district.