Vidarbha Industries Association of Lady Entrepreneurs Wing is organizing a "LEW Fashion Show 2022" on Sunday, 30th January, 2022 from 3.00 pm to 5.30 pm at virtual platform.
This year, VIALEW has decided to hold the fashion show with title "LEW FASHION SHOW" with the theme – Corporate, which will be held in two categories for Participants viz. Dress Designer Boutique & Dress Designer and second round will be for Students' Creativity – Colleges & Institutions.
Chief Guest of the function, Jaiprakash Gupta, Central Member of Khadi and Village Industries Commission will inaugurate the show.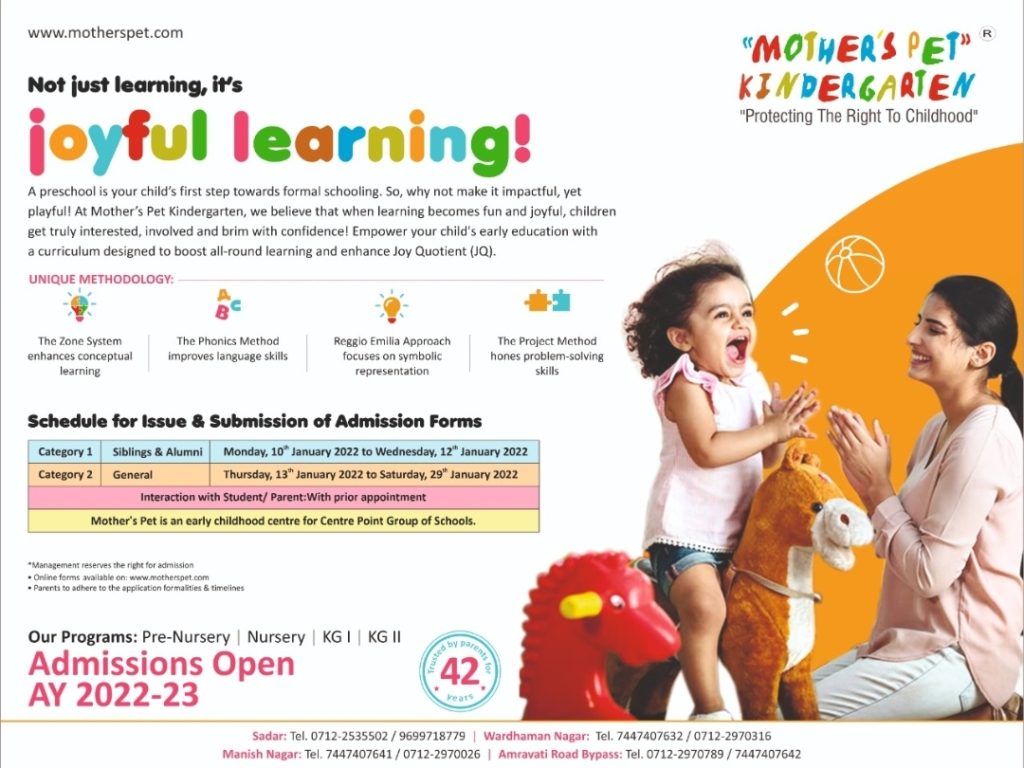 Those who are interested may also join on Zoom meeting ID : 820 0811 3671 or https://us02web.zoom.us/j/82008113671

For more details contact : Poonam Lala, Chairperson of VIALEW (9823071939) or Rashmi Kulkarni – Secretary LEW (9503129080) or VIA Office : 0712-2561211.

LEW Members, fashion designers / institutes, lady entrepreneurs and interested persons are cordially invited to join the show on virtual platform, says a press note issued by Chairperson VIALEW.